Real Social Newtorks After Miscarriage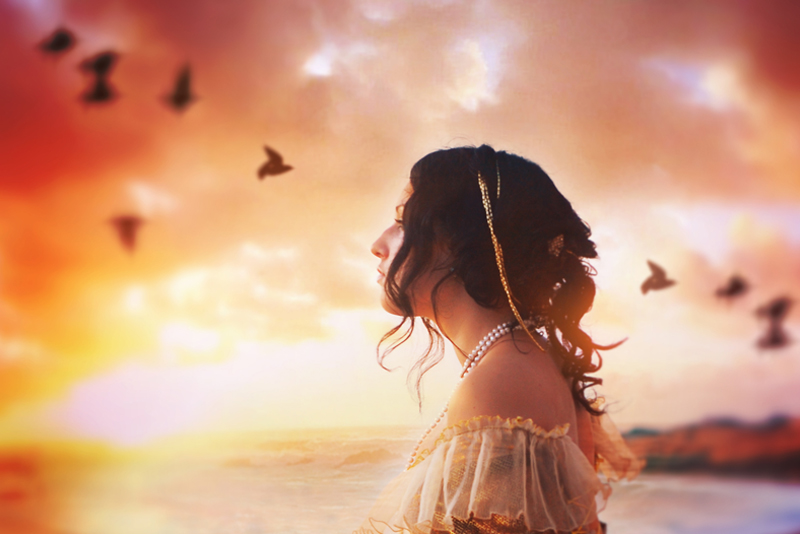 If you've had a miscarriage, you may want to check your social network and not the kind that lives on your Facebook page. I reccently read a statistic which said that 20% of Americans have no close social connections whatsoever. I don't know if it's true. It seems like a very high number. Still, even if it's just a portion of that number, it's a scary statistic.

Technology has given us more ways to be connected to one another than ever before. You can follow a person's activities on Twitter, email, instant message or text. It seems like almost everyone now has a cell phone and it seems like those people are constantly on their phones.

Yet if this statistic is true, many of us are not actually connecting on a meaningful level. This could be bad news if you've suffered amiscarriage. It's true that the internet and social networking sites life Facebook can be great for finding other people who've experienced similar losses. It's really valuable to be able to talk to someone who has experienced a pregnancy or infant loss.It's true that you might not find these people in your own immediate social circle. However, you also can't underestimate the power of spending time with friends.

When you hang out with people in the flesh as opposed to online, you might have to leave your house, leave your comfort zones and talk about somebosy else's problems. All of these could be a good thing, especially if you're feeling overwhlemed and stuck after your loss. Plus, tone-of voice and body language are lost with our virtual contacts. And never underestimate the power of a real hug to make you feel better.

Hanging out with people in a basic non-virtual way is a really important factor in avoiding depression. Until relatively recently, in human history, people lived together in groups of large extended family. Studies have show that people in other areas of the world who still have this sort of living arrangement are less prone to depression and more resiliant. But here in the western world, few of us live with anyone beyond immediate family members. Many people don't even have immediate family living with them and live completely alone.

We are less rooted than our ancestors and that's where our real socail networks come in handy. Whether they're friends or family or some combination of both, we need to build support systems of people we can rely on. I think this is an essential part of being able to survive a miscarriage. Facebook is great for tracking down your high school pals or an old work buddy just make sure you have people you hang out with in the real world too.


Related Articles
Editor's Picks Articles
Top Ten Articles
Previous Features
Site Map





Content copyright © 2021 by Christine Beauchaine. All rights reserved.
This content was written by Christine Beauchaine. If you wish to use this content in any manner, you need written permission. Contact Christine Beauchaine for details.