How to Eat Less & Move More to Lose Weight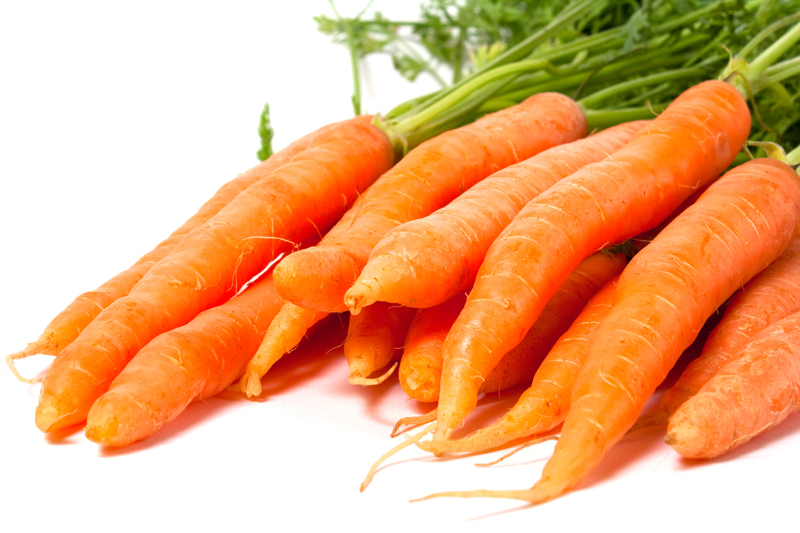 To eat less and move more to lose weight may sound like stating the obvious.
But for most people to eat less, to move more and to lose weight all sound more like the impossible – goals they've been dreading.
After all, 2/3 of our population are overweight. How's it possible to eat less when everyone around you is obviously eating more? And how can you move more when most people move less than a sloth?
Maybe now's the time to learn how to eat less, move more and lose weight.
It's certainly not something kids learn how to do in school (more like just the opposite) or are taught at home while growing up – and out!
Eat Less, Move More, Lose Weight
Although learning how to eat less, move more and lose weight permanently may be a challenge (at first), the health benefits are huge:
Feel better,
Be powerful,
Boost energy,
Improve health
Prevent diabetes,
Control blood sugar,
Lower blood pressure,
Look more fit & glowing,
Slow down aging process,
Increase flexibility & balance,
Decrease risk of heart disease,
Live a longer more satisfying life.
Research shows that by eating fewer and healthier calories, you not only extend your life span, you also feel much better in the process.
How to Eat Less to Lose Weight
To learn how to eat less for permanent healthy weight loss, you must:
1. Make a firm commitment.
Commit to put in the time and management necessary to produce the results you want to achieve.
2. Construct a foolproof plan.
Design a new lifestyle you can live with. Set aside the time and gather all the necessary tools.
3. Plan for counting calories.
Whether it's a weight loss journal or calculator, you need a system for adding up your food calories.
4. Keep yourself motivated.
Use goals, positive self-talk, visualization and rewards to motivate yourself and stop emotional eating.
5. Be responsible for results.
Give up blaming circumstances and other people and take full responsibility for getting what you want.
6. Commit to health & fitness.
List things you like to do other than eat and choose friends and activities to support a healthy lifestyle.
7. Use any tricks that help you.
Try these tips for how to eat less at home and when eating out at parties and restaurants.
How to Move More to Lose Weight
Studies show that those who do both aerobic exercise and weight training to lose weight, lose the most body fat, belly fat and waist fat.
1. Pick your time and place.
Exercise requires time. To take it on, you need to choose how, when and where you're going to exercise.
2. Start slowly and build up.
If you haven't been exercising or lifting, it's essential that you don't take on too much too fast.
3. Choose whatever works.
Go for a walk, join a gym, hire a trainer or work out at home with a DVD and free weights – just do it!
4. Aim for 30 minutes a day.
Do aerobics and weight training combined for at least a half-hour a day and up to an hour and a half.
5. Keep a progress record.
Whether it's tracking calories in a weight loss journal or checking off exercises on a chart, write it down!
Learning how to eat less and move more to
lose weight fast and safe
, or for slow healthy weight loss, requires you to create a brand new lifestyle. Plus, you'll need to consistently make adjustments along the way as you progress. But the great results will be well worth the effort.
Be sure to subscribe to my free
Natural Health Newsletter
.
Click here for the
Site Map
.
Articles you might also enjoy:
How to Lose Weight Fast
10 Top Health Benefits of Exercise
Super Healthy Lifestyle Healthy Living Tips
Omega 3 Fish Oil Weight Loss Health Benefits


To subscribe to the Natural Health Newsletter, just enter your email address in the subscribe box at the bottom of this page.

© Copyright by Moss Greene. All Rights Reserved.


Note: The information contained on this website is not intended to be prescriptive. Any attempt to diagnose or treat an illness should come under the direction of a physician who is familiar with nutritional therapy.


Editor's Picks Articles
Top Ten Articles
Previous Features
Site Map





Content copyright © 2019 by Moss Greene. All rights reserved.
This content was written by Moss Greene. If you wish to use this content in any manner, you need written permission. Contact Moss Greene for details.