Miscarriage and Dental Hygiene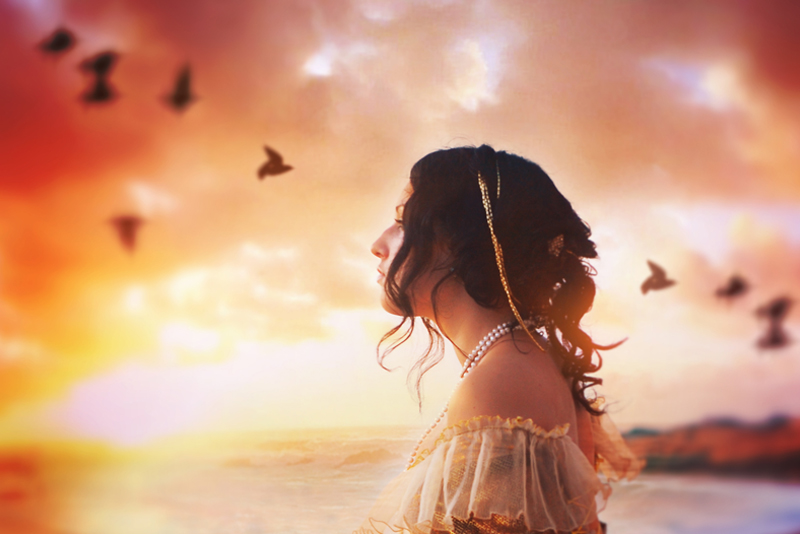 I admit it- I hate to go to the dentist. I have what they call dental anxiety. I've never gone to the dentist and had it not hurt. I don't know if this is a result of sensitive teeth or worrying about the whole experience or some vicious circle combination of the two. At any rate, when I had to cancel several dental appointments in a row for various reasons, I was sort of relieved when my dentist's office stopped calling me. I've finally booked an appointment with a new dentist and that's a good thing because it turns out poor dental hygiene may be linked to miscarriage and other pregnancy problems.

Doctors (and dentists) already know that periodontal disease can lead to low birth-weight babies. In addition to that, women with gingivitis seem to have higher levels of protoglandins. Protoglandins help with the delivery process, so levels which elevated too soon can contribute to premature delivery.

Researchers seem less clear about how miscarriage may be linked with dental health. However, there seems to be some connection between the inflammation and or infection which can be associated with dental issues and miscarriage.

A study in Finland showed that women who received regular preventative dental care where less likely to miscarry that women who received emergency dental care. The theory being that women who'd been receiving preventative care would have fewer dental emergencies as they would have been taking care of their teeth all along and they would have had fewer problems which came as surprises. Although they have fund a link between good dental care and miscarriage, more research is needed to find out precisely why omen with healthy teeth and gums have fewer miscarriages. Besides, practicing good dental hygiene is something we should all be doing anyway.

The good news is that this is one of the few preventible causes of miscarriage. Even if you hate going to the dentist like me, there are now dentists who specialize in patients with dental anxiety. They use a variety of techniques to assure that their patients stay relaxed and get the treatments they need. If you have trouble finding a dentist, there are even referral services which can match you with a dentist based on your needs like finding one close to home or one who will accept your insurance.


Related Articles
Editor's Picks Articles
Top Ten Articles
Previous Features
Site Map





Content copyright © 2021 by Christine Beauchaine. All rights reserved.
This content was written by Christine Beauchaine. If you wish to use this content in any manner, you need written permission. Contact Christine Beauchaine for details.