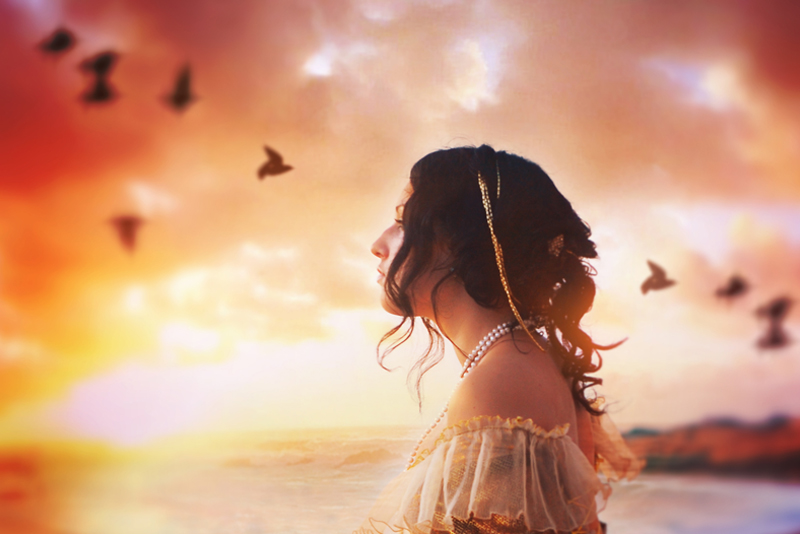 Fibroids are a benign tumor found in the uterus. However, despite not being cancerous, they can cause problems including miscarriage and infertility.

It is not known exactly what causes fibroids although hormones do seem to play a role. Fibroids can be microscopic or weigh several pounds. Fibroids sometimes shrink with the advent of menopause and hormone fluctuations. They are more common in women over thirty.

Fibroids are considered benign but they can create a variety of problems including heavy periods and painful sexual intercourse. As many as 80% of all women may have fibroids although many women will never experience and symptoms or problems.However, fibroids are a leading cause of hysterectomies

If a fibroid exists near where a fertilized egg implants, the uterine lining can become thin and no longer able to support a pregnancy. The uterine lining can also become inflamed due to fibroids. That can also lead to miscarriage. In infertility issues, fibroids may actually interfere with implantation of a fertilized egg.

There are a variety of ways to treat fibroids. Although hysterectomies are one way, there are others which will ensure a woman's fertility. These include surgical procedures which only involve removing the fibroids (as opposed to a hysterectomy which removes the entire uterus). There is also a procedure called uterine artery embolization which removes the blood supply to the fibroid which cause it to shrink and die.

Fibroids can be diagnosed through a pelvic exam although this may be difficult in women who are overweight. Others ways to diagnose fibroids include ultrasound and MRI's. Fibroids do tend to run in families.

Even if you have fibroids, it doesnt mean you'll miscarry every time you get pregnant. The implantation of a fertilized egg is fairly random and it's unlikely to implant in the spot with the fibroid twice. If you suffer from very large fibroids or a great deal of them, there are procedures your doctor can do to get rid of them.


Related Articles
Editor's Picks Articles
Top Ten Articles
Previous Features
Site Map





Content copyright © 2021 by Christine Beauchaine. All rights reserved.
This content was written by Christine Beauchaine. If you wish to use this content in any manner, you need written permission. Contact Christine Beauchaine for details.