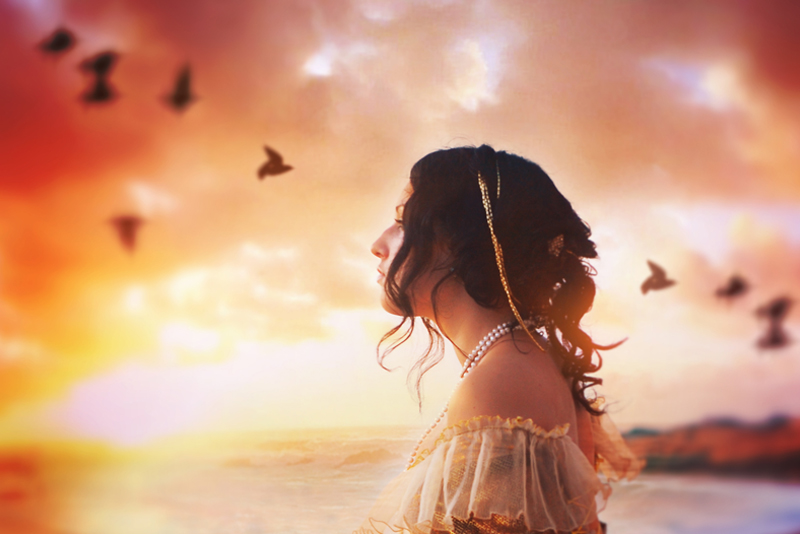 Keeping up with the news has never been the most uplifting experience but it can really aggravate you if you've had a miscarriage or lost a child. It seems like the news is full of parents behaving badly. Both high profile national and lower profile local cases seem to show up all the time. Some parents are neglectful, abusive and a handful have hurt or even killed their children.

If you've had a miscarriage and you're already feeling like life isn't fair, hearing these stories can put you over the edge. You might think you would have given anything to have a healthy baby and yet here are people squandering the opportunity to take really good care of their kids.

I understand. I've even been there myself. But realistically, getting angry isn't all that productive. So how do you cope with the unfairness of it all? First of all, realize you can't control other people, especially total strangers. It's not really useful to become furious with someone you've never met and are unlikely to ever meet. If you actually know a bad parent, that's a bit trickier. Still, depending on who the person is, you may still be able to offer constructive criticism or do something to feel like you're helping.

Second, if you're really upset (and you might well be) try to channel some of that frustration toward making children's lives better. There are a lot of kid-related things you can do to feel like you're making a difference. Feeling like you're making a difference can be a good antidote to feeling helplessly angry. You can get involved with Boys and Girls Clubs or scouts or any organization that works with kids. These places are always looking for volunteers. You could get involved in foster care or decide to adopt. If you run or bike or walk you might be able to participate in fundraising events that help children with medical issues or a variety of other ciircumstances. My friend Lee sponsors a child in Africa. Even though her kids are all grown up, it helps her feel like shes making the world a better place. Nobody can save everybody in the world who needs help but just helping one person, especially a child can be enormously satisfying.

You can declare a news moratorium. Nobody says you have to watch the news just because you're an adult. If you find it more upsetting than informative, take a break. Dont watch. Dont listen. Get your weather if you need it and don't pay attention to anything else. You don't have to live in a vacuum or cut yourself off from the rest of the world but you do't always have to listen to all of the gorey details, whatever they are.

Dealing with a miscarriage is difficult enough without comparing your life to other people's and wondering why they get away with murder (sometimes literally) and your arms are empty.


Related Articles
Editor's Picks Articles
Top Ten Articles
Previous Features
Site Map





Content copyright © 2021 by Christine Beauchaine. All rights reserved.
This content was written by Christine Beauchaine. If you wish to use this content in any manner, you need written permission. Contact Christine Beauchaine for details.