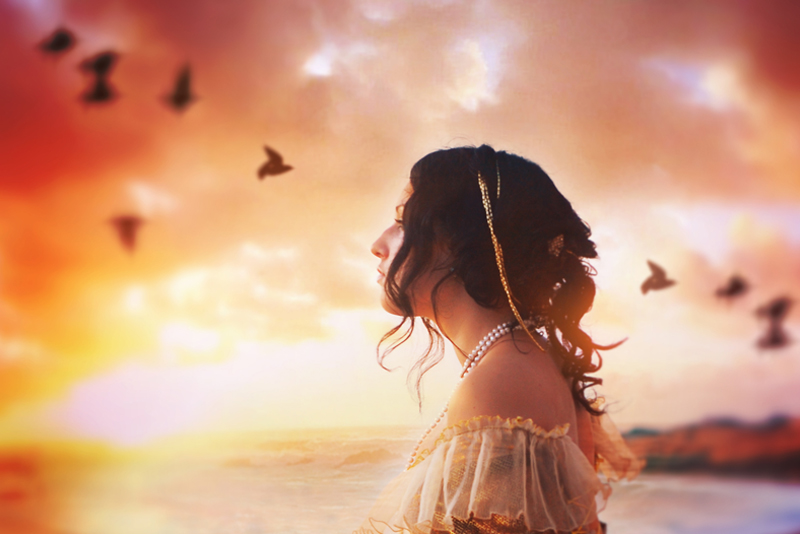 I sat on the beach this last weekend and wondered when I'd become so fearful. I used to be the girl who was in the waves all day long. I didn't want to come out for lunch or anything else. Yesterday, I tried to go out and got knocked down by a big wave. After that, I told myself I was content to sit in a folding chair and stick my feet in. It just seemd too hard to get out there.

Perhaps fearful wasn't even the correct term so much as complacent. I mean, I'm not afraid to leave my house. I do all the stuff I've ever done, it's just that I don't feel much like taking risks. You always see kids and parents on the playground or wherever. The parent says "Don't do (fill in the blank)." The kids asks why and the parent says "because you could get hurt." When we're little we aren't really cognizant of what might hurt us. As we get older, we become more aware of what might potentially be dangerous. I think that if you have a miscarriage, you may even be more risk aversive.

Losing a child through miscarriage or any other way can be extremely emotionally painfully. I know it's the worst pain I ever experienced. If we're not careful, we may find ourselves spending a lot of time and energy trying to avoid pain, becoming fearful of things that might cause us pain.

In theory it seems like a good idea. It even works for physical pain to an extent. If you burn your hand on a hot stove, you'll likely avoid putting your hand there again. But if you spend all your tme trying to avoid emotional pain, you may well end up avoiding your whole life.

Life can be complicated and messy. Good things and bad things sometimes happen simultaneously. Avoiding situttions which might cause you pain isn't a great coping skill. Not only are you being dishonest with youself on some level but you'll get in the way of your own healing. Plus you may avoid some of the good stuff life has to offer in the process.

So, if you've had a miscarriage and you feel afraid my advice would be to do something that scares you. You don't have to do something dangerous, necessarily (although if you've always wanted to climb a mountain or do extreme sports, I say go for it.) Maybe you need to set things right with someone you haven't talked to in a long time. Maybe you've always wanted to be a blonde or ask for a raise. Mabe you need to go ride a crazy rollercoaster.

The important thing is to push yourself out of your comfort zone a little. If you've had a miscarriage, you may feel desperate to feel secure again. Still nothing is a guarantee in life. Surviving something that scares you can remind you of this and help you heal.


Related Articles
Editor's Picks Articles
Top Ten Articles
Previous Features
Site Map





Content copyright © 2021 by Christine Beauchaine. All rights reserved.
This content was written by Christine Beauchaine. If you wish to use this content in any manner, you need written permission. Contact Christine Beauchaine for details.