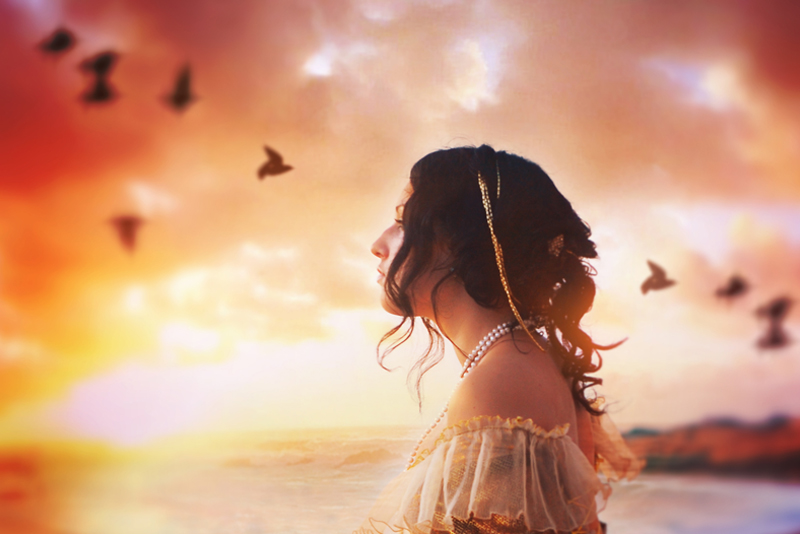 Asthma is one of those diseases which is on the rise. Whether we blame environmental conditions such as increased pollution, hay fever or pet dander many people (over 34 million in the United States alone) are dealing with the condition. According to the Asthma and Allergy Foundation of America, every day in the United States 30,000 people have asthma attacks, 5,000 people visit the emergency room for asthma attacks and 11 people die from asthma.

I've battled allergies and bronchitis for years but despite my wheezing, I was only just diagnosed with asthma a couple of years ago. Fall allergies will be acting up soon and that made me wonder if there was a connection between asthma and miscarriage.

For the most part it seems that well controlled asthma does not pose much of a threat to mother or baby. Most asthma medications do not seem to have any association with miscarriage or birth defects unlike other medications like antidepressants. Additionally, initial studies show that predisone a steroid sometimes used to get asthma under control may actually be helpful in preventing some recurrent miscarriages. My own doctor told me that my very common albuterol inhaler generally poses no problems in pregnancy.

That said, apparently uncontrolled asthma can pose serious complications in pregnancy. Uncontrolled asthma can lead to high blood pressure and pre-eclampsia in the mother. A mom's uncontrolled asthma can mean low birth weight, premature birth, and an increased risk of stillbirth or miscarriage for her baby. It makes sense that if you're pregnant and you're not getting enough oxygen, your baby isn't getting enough oxygen either.

If you get pregnant and have asthma, your doctor will most likely recommend that you stay on your medication if it's working to control your asthma. Doctors also encourage patients to get a handle on their asthma before they get pregnant in the first place. For severe cases of asthma, a doctor may use fetal monitoring to make sure that the baby getting enough oxygen and developing properly.




Related Articles
Editor's Picks Articles
Top Ten Articles
Previous Features
Site Map





Content copyright © 2021 by Christine Beauchaine. All rights reserved.
This content was written by Christine Beauchaine. If you wish to use this content in any manner, you need written permission. Contact Christine Beauchaine for details.