New Study About NSAIDs and Miscarriage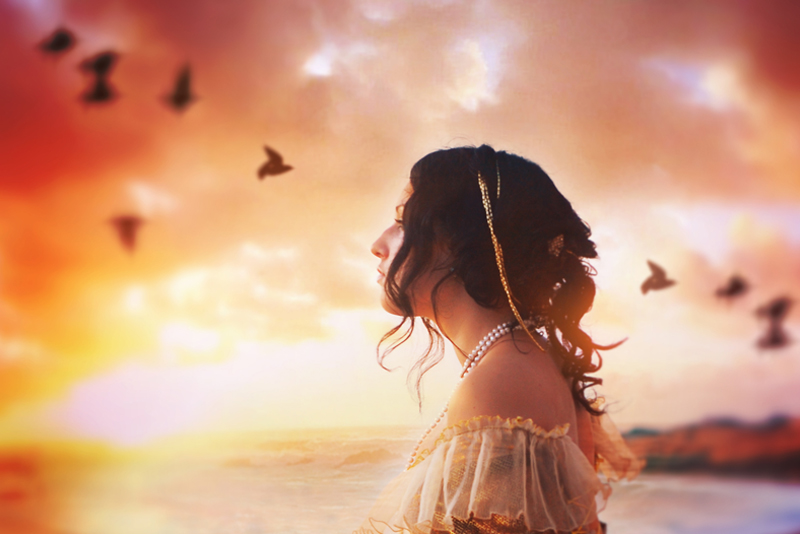 Doctors have long suspected that NSAID's can cause problems in pregnancy including miscarriage. However, a new Canadian study suggests that the risk may be twice as high for women who take them as it is for women who do not take NSAID's during pregnancy.

NSAID's are non-steroidal anti-inflammatory drugs such as aspirin, ibuuprofen and naxopren. They are commonly available over the counter in the United States. In Canada, they are generally available with a prescription. Since the study took place in Canada, only prescription NSAID's were studied. Critics say that over the counter NSAID's should also be studied further and cannot necessarily be put in the same category as the prescription NSAID's.

The study looked at medical records of over four thousand women who eperienced miscarriages and almost 50,000 women who got pregnant and gave birth. The study concluded that any type of NSAID and any dosage could potentially increase miscarriage risk. However, critics feel that the amount of medication and how often it is taken are variables which should be taken into account and may make a difference.

The study found that women who had taken NSAID's in the first trimester were 2.4 times more likely to miscarry than the women who had not taken the drugs during pregnancy. The study did account for other factors which might have contributed to women's miscarriages such as diabetes, lupus and high blood pressure. However, the study did not account for why the women were prescribed NSAID's to begin with.

Researchers think that NSAID's may interfere with prostoglandins. Prostoglandins are similar to hormones and help to regulate pregnancy. Anick Beard, the study's co-author cautions that they "cannot say for sure this is a true drug effect." Researchers will have to do further studies to see if results are similar.

Acetaminophen is not in the same category as NSAID's and is generally considered safe during pregnancy although you should always check with your doctor before taking any medication during pregnancy.


Related Articles
Editor's Picks Articles
Top Ten Articles
Previous Features
Site Map





Content copyright © 2021 by Christine Beauchaine. All rights reserved.
This content was written by Christine Beauchaine. If you wish to use this content in any manner, you need written permission. Contact Christine Beauchaine for details.