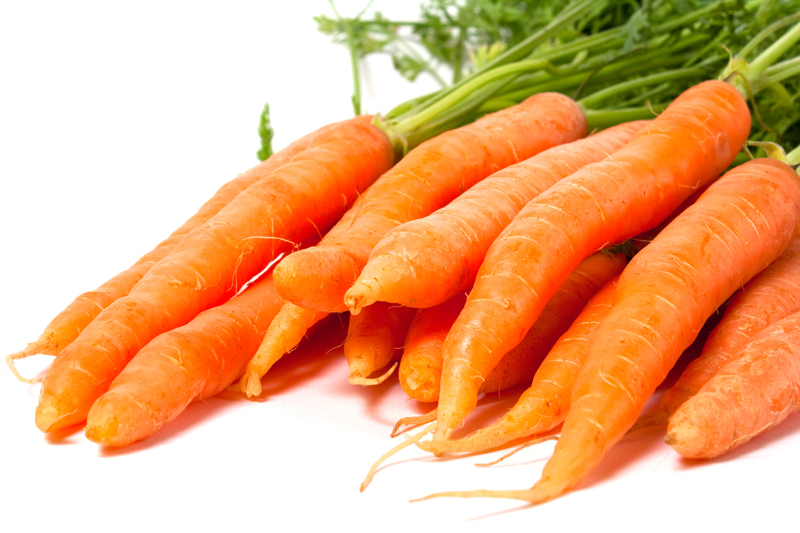 "The
South Beach Diet
is not low carb," claims the author, Dr. Agatson, in the very first sentence of his book. But, in reality the South Beach diet is just a modified
Atkins diet
with a few improvements. From any perspective, it's definitely
low carb
, which, right from the get-go, reflects negatively on all the rest of Agatson's claims.
Sure, he recommends eating more
low glycemic
carbohydrates and less
saturated fat
, and that's very good advice, but his program still adds up to too few carbs and too much fat, which makes it just another low carb/high fat diet. And, like the Atkins diet, people lose some weight in the beginning because they are essentially eating fewer calories - no matter how it's explained.
And, "explained" it is. Like all fad diet books, mixed in with some "science" and personal anecdotes, Agatson tells people what they want to hear – "lose weight fast", "never go hungry", "13 pounds in two weeks" and the ultimate promise that "most of the weight will come off your midsection." Wow! That would be great, if it wasn't total nonsense!
But Agatson is telling the truth when he says the South Beach Diet is "not low fat." It's actually very high fat. In the beginning induction phase, the diet is as much as 70% fat, which is two or three times what's recommended for a healthy lifestyle. In the maintenance phase, the average is about 50%, but the dinner menus are still as high as 70%.
Bottom line, can you eat healthy on the South Beach diet? It's possible. But you'd need to skip the induction period (which causes too much water weight loss), increase the low gycemic carbohydrates and decrease the overall fat by at least half. Once you make all these changes, you would have been better off to just start with a healthy low glycemic, moderate good quality fat, low calorie diet in the first place.
Articles you might also enjoy
Atkins / Low Carb Diets
Reversing Diabetes Symptoms
Diabetic Gains From Nutritious Whole Grains
For the Health, Weight Loss and Natural Nutrition Newsletter,
click here
.
Click here for the
Site Map
© Copyright Moss Greene. All Rights Reserved.
Note: The information contained on this website is not intended to be prescriptive. Any attempt to diagnose or treat an illness should come under the direction of a physician who is familiar with nutritional therapy.


Editor's Picks Articles
Top Ten Articles
Previous Features
Site Map





Content copyright © 2022 by Moss Greene. All rights reserved.
This content was written by Moss Greene. If you wish to use this content in any manner, you need written permission. Contact Moss Greene for details.