Singing to Change Your Mood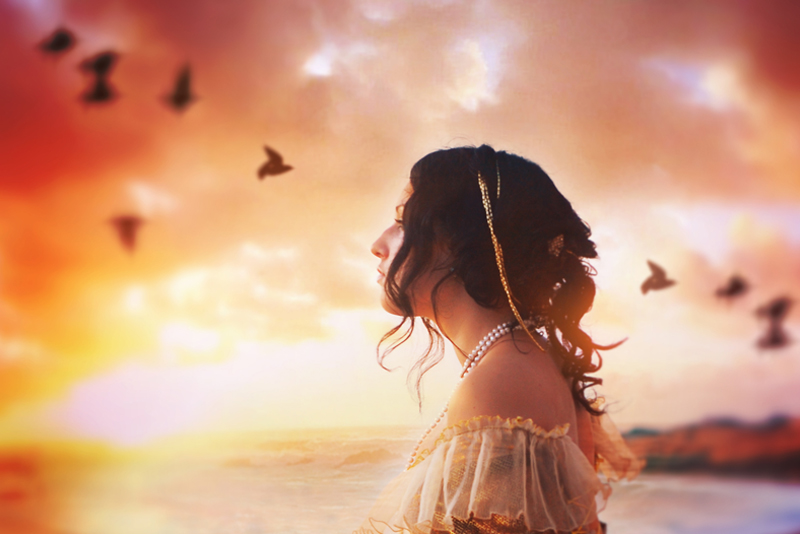 On a recent Saturday morning I found myself on my way to work and very unhappy. Granted, going in made my boss happy but it meant giving up the only thing I'd been looking forward to all week which was sleeping late. Like most people, I cope better with my miscarriages and the other upsetting things in my life when I'm well-rested and other things are going well. I wasn't feeling well-rested or like things were going well at that point.

Still, on my drive to work, I put on some of my favorite music. I turned it up and sang as loud as I could. I'm not a good singer. I can't carry a tune in the proverbial bucket but I've always loved music and I usually know the words. I've always sung in my car and sung in the shower. I never let my inability interfere with my enjoyment. I belted out The Police and The Beatles and Bon Jovi and "Tie Me Kangaroo Down Sport" by Rolf Harris. (What can I say? I have really eclectic taste in music!)

As I sang, something shifted in my attitude. I started to feel better. Because I was singing and not just listening, it was almost impossible to focus on feeling sad about my losses or being worried about money or being annoyed that my boss had asked me to give up part of me weekend.

Distractions can be good if you've suffered a loss like a miscarriage. But when we multi-task, sometimes we don't reap the benefits. We are distracted but not in a good way. We're doing multiple things at once yet our brain is still in anxiety mode. Sometimes we may even forget what it is that makes us happy. Focusing on one thing, that was fun and not particularly important improved my mood tremendously.

It's easy to get obsessive about our losses. Our sadness and worry can become a constant background in our lives, coloring everything else we do.
Being able to turn that off even for a little while can be a wonderful thing.

Don't worry that singing at the top of your lungs may seem silly. Sometimes silly can be a great thing and it definately beats being sad.


Related Articles
Editor's Picks Articles
Top Ten Articles
Previous Features
Site Map





Content copyright © 2021 by Christine Beauchaine. All rights reserved.
This content was written by Christine Beauchaine. If you wish to use this content in any manner, you need written permission. Contact Christine Beauchaine for details.