Give Yourself Credit for What You've Already Done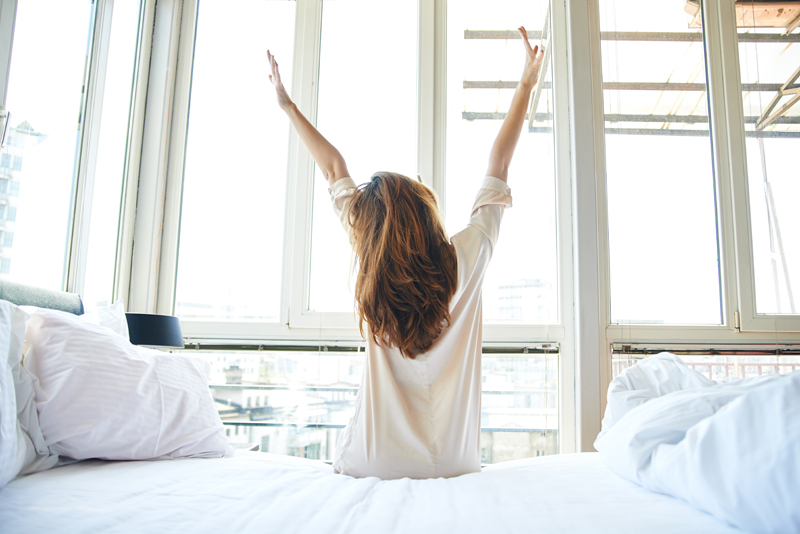 One of the minor tragedies of my life is that while I became a to-do list devotee in my 20s, it was not until I was in my late 30s that I authored my first life list. Because I had a to-do list, but no life list, on many occasions I efficiently and productively arrived at places I did not particularly want to be.

About four years ago, I created my first life list on 43things.com. Then as recently as this year, I read David Cain's "Comprehensive guide to creating a life checklist" on Raptitude.com. I heard about Cain's guide while reading Jenny Blake's Life after College blog.

Two of the most important things I took away from Cain's guide is that in order for the life list to work its magic, you must revere it. Secondly, a life list isn't only about what you want to do, you can also list what you've already done. Heeding these two pieces of advice, I stopped being a casual visitor of my life list on 43things, and started to go to the site at least once a day.

Tap into your memories

My long-term memory is not the best, so I'm glad I kept a detailed diary in high school and then again as an adult. I have a whole bin filled with journals. I'll just randomly pluck one from the heap and go through it searching for buried treasure—something I can put on my "have done" list.

As I listed the stuff I'd already done, my life list grew to include more than 500 things with only 40 things still outstanding. I did however veer from Cain's advice. He said you should list things you've already done--only if you first dreamed of doing them.

When I was learning to play "Memories" on my clarinet as a teenager, I never dreamed of seeing Cats on Broadway. Yet there I was years later sitting in the audience watching a tattered Grizabella belt out the song I'd played dozens of times as part of the Coatesville Area Senior High School's marching band. This is a treasured memory and something I'm pretty sure I'll never do again. So I listed it even though I did not dream of doing it before hand.

Use other people's life lists for ideas

If you can't think of anything to put on your "have done" list, perhaps seeing what other people have done and want to do will jog your memory. I found many of my "have dones" by browsing the thousands of life lists on 43things. I reluctantly took a ballet class in college (to fulfill a dreaded physical education requirement) and when I saw it as an outstanding item on someone else's life list, I put it on mine—crossed off and complete. I did the same with "teach a child to read," "join a book club," "learn how to use Windows Movie Maker," "register to vote," and many more.

Use completed goals as inspiration

Since I've completed hundreds of goals, I never have to feel like I'm starting completely from scratch. With all that I want to do, most likely I've done some version of it before. Currently, I have a goal to "cook a new meal once a week for a year." To accomplish this, might I not use the same discipline and focus I tapped into for my unplanned yet completed goal "to exercise at least five days a week for a year?"

I am keeping my accomplishments alive in my consciousness by reading them over and over again. I find it fulfilling, instructional and inspirational. Think of it like this. If I've already done more than 500 things without even meaning to, imagine what I can do with my life list as a guide and a healthy dose of intention.



Related Articles
Editor's Picks Articles
Top Ten Articles
Previous Features
Site Map





Content copyright © 2021 by Leah Mullen. All rights reserved.
This content was written by Leah Mullen. If you wish to use this content in any manner, you need written permission. Contact Leah Mullen for details.