A History of the Florida Constitution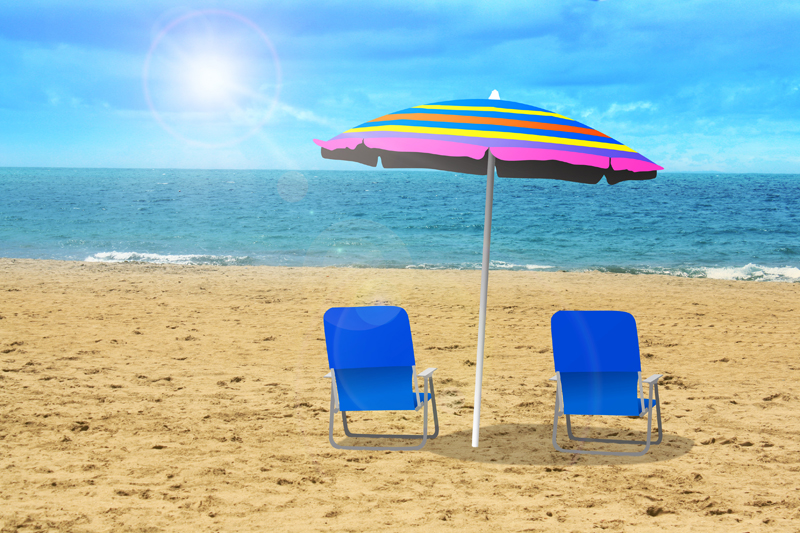 Florida's original constitution was drawn up in 1838 by a convention of 56 delegates from Florida's 20 counties. They convened on December 3, 1838, at the town of St. Joseph in the panhandle, near Port St. Joe. Their purpose was to prepare for Florida's future statehood. The document they produced was subsequently signed by 41 of the delegates on January 11, 1839 and approved by the popular vote. It served as the state's constitution from 1845, when Florida became the 27th state, until 1861, when she seceded from the Union.
This original constitution was modeled on the constitutions of several southern states. It provided for 3 branches of government: "an executive headed by the governor elected to a single four-year term, a bicameral legislature that met annually, and a judiciary headed by a supreme court." In addition, it "banned bank officers, clergymen, and duelists from election to the legislature and governorship; and declared free men equal while at the same time preserving slavery."
In January 1861, a Secession Convention met and wrote an Ordinance of Secession. It also changed the 1838 constitution by substituting "Confederate States" for "United States." After the War Between the States ended in 1865, another constitution was drawn up, but it did not meet the requirements of the U.S. Congress and was scrapped. A "reconstruction constitution" was written in 1868, approved by the citizens of Florida, and accepted by federal military authorities so that the state was restored to the Union. However, this 1868 document was changed in 1885, allowing a poll tax as a prerequisite for voting, in effect disenfranchising blacks and poor whites. It also called for racial segregation in schools and prohibited marriage between blacks and whites.
The 1885 constitution served until 1968, when changes were proposed in special sessions of the legislature. In the 1960s, the U.S. Supreme Court made some rulings concerning fair representation. At that time, the representation in the Florida legislature favored the rural, northern counties over the more populous, urban counties. The revised constitution remedied this malapportionment. It was ratified by referendum on 5 November 1968.
Other changes have been effected in subsequent years. There are 5 ways constitutional amendments can be proposed:


By the legislature with a three-fifths vote of the members of both houses.

By the Constitution Revision Commission, which meets every 20 years.

By the Taxation and Budget Reform Commission, which is established every 20 years.

By a constitutional convention, which is called by approval of a voter initiative asking for one.

By voter initiative.

Regardless of the method of proposal, all amendments must be approved by at least 60% of the voters in a referendum.


Related Articles
Editor's Picks Articles
Top Ten Articles
Previous Features
Site Map





Content copyright © 2022 by Georgiana Kurtz. All rights reserved.
This content was written by Georgiana Kurtz. If you wish to use this content in any manner, you need written permission. Contact Georgiana Kurtz for details.