Miscarriage and Thanksgiving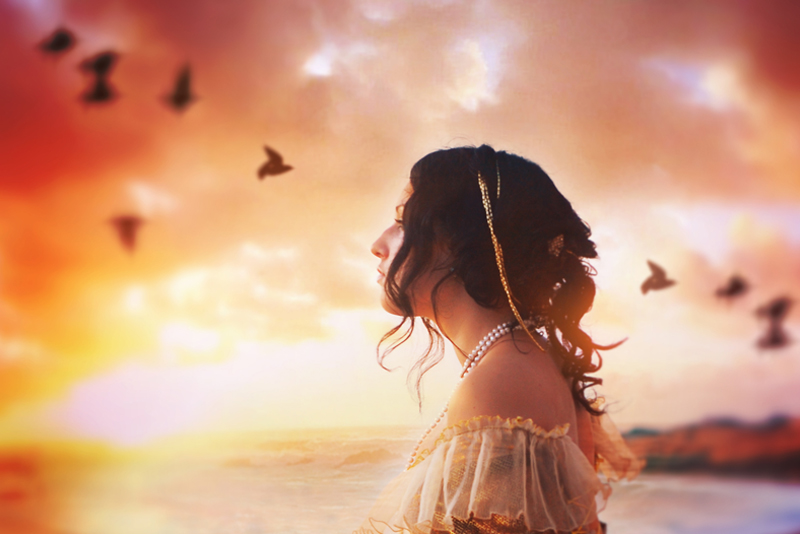 The holidays can be tough when you've had a miscarriage. Thanksgiving might be particularly difficult. Thankful may be the very last emotion that you are feeling. Still, studies have shown that gratitude can be a really powerful thing.

It doesn't seem to matter even what you're thankful for. It can be something big like family or friends or it can be something really small like your favorite earrings or icicles on the trees. Among other things, practicing gratitude can lower your blood pressure and increase your resilience. Resiliency is definitely something that will help you survive miscarriage or the loss of a child.

It's helpful to list the things you're grateful for. You don't need a really long list. Recent studies had participants list just five things a week for which they were grateful. These study participants were generally happier that their counterparts who did not list any things for which they were grateful.

It can even be helpful to list things you're grateful for that didn't happen like "I'm grateful it didn't snow today" or "I'm grateful I didn't catch that cold that everyone at work had." After you've been keeping these lists for a while, you can look back on them. You may realize that despite your loss or whatever issues you're dealing with, that you have more blessings in your life than you'd thought.

You can list them in a fancy notebook or on scrap paper. It's doesn't matter although it does seem to be more effective if you write them down rather than just saying them in your head. Sometimes, I list them in my pocket planner so I can look back and see what I was thankful for during a particular time period.

Losing a baby can be a huge thing. That loss can temporarily overshadow everything else in your life. It can make you feel like nothing in life is good or ever will be again But thinking of things for which your thankful can help put your loss in perspective. It may still seem huge but perhaps not quite so overwhelming.


Related Articles
Editor's Picks Articles
Top Ten Articles
Previous Features
Site Map





Content copyright © 2021 by Christine Beauchaine. All rights reserved.
This content was written by Christine Beauchaine. If you wish to use this content in any manner, you need written permission. Contact Christine Beauchaine for details.