Miscarriage and Chickenpox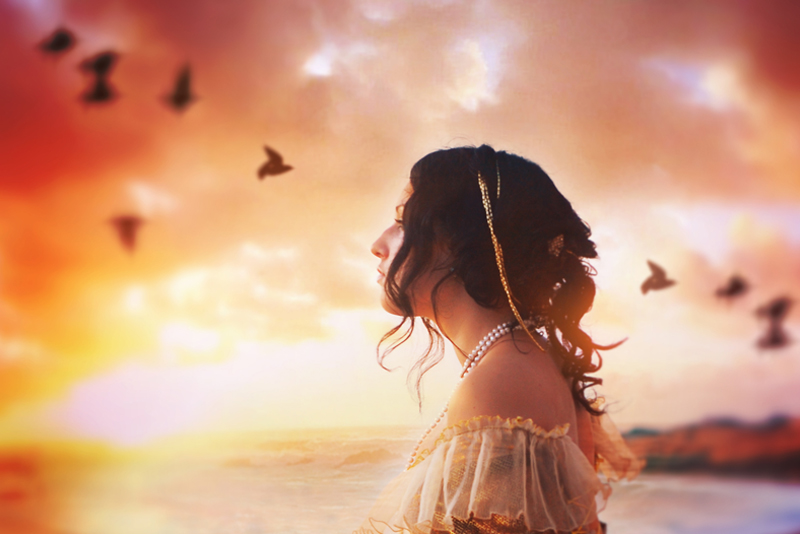 Recent studies have shown that chicken pox (varicella) is on the decline and that may be a good thing for pregnant women.

Before the chicken pox vaccine, most people caught the infection as a child then had immunity for the rest of their lives (although they might develop shingles later in life due to the infection.) Most people caught chicken pox when they were children. I can remember it going around my elementary school in second grade. I caught it and duly passed it on to my younger brother. In fact, sometimes parents even tried to expose their children to other kids with the virus, so they could catch it then be done with it, so to speak.

These days, there is a chicken pox vaccine. Many states in the United States require it before a child can attend a public school. Because of the prevalence of children being immunized now, the disease is far less common. Even children who have not been immunized against chicken pox are now at less risk for the infection because so many children have been immunized against the disease.

If you're an adult, chances are you've probably already had the chicken pox. If you're not sure, you can ask your parents or request copies of your medical records from your doctor. You doctor can also preform a blood test which checks for chicken pox antibodies (a sign that you've already had the infection.)

Pregnant women may be at a slightly increased risk for miscarriage if they contract the chicken pox while pregnant. Doctors seem to agree that this risk is low. A greater concern about chicken pox during pregnancy is the possibility of the baby developing birth defects if the mother contracts the infection while she is pregnant. A woman may be at higher risk for pregnancy complications if she gets the chicken pox and also smokes, has taken steroids or has bronchitis or emphysema.

If you get pregnant and you have not had the chicken pox previously you may want to try to avoid anyone who actively has the infection. The chicken pox vaccine cannot be given during pregnancy and doctors advise patients to avoid getting pregnant for three months after receiving the vaccine.


Related Articles
Editor's Picks Articles
Top Ten Articles
Previous Features
Site Map





Content copyright © 2021 by Christine Beauchaine. All rights reserved.
This content was written by Christine Beauchaine. If you wish to use this content in any manner, you need written permission. Contact Christine Beauchaine for details.