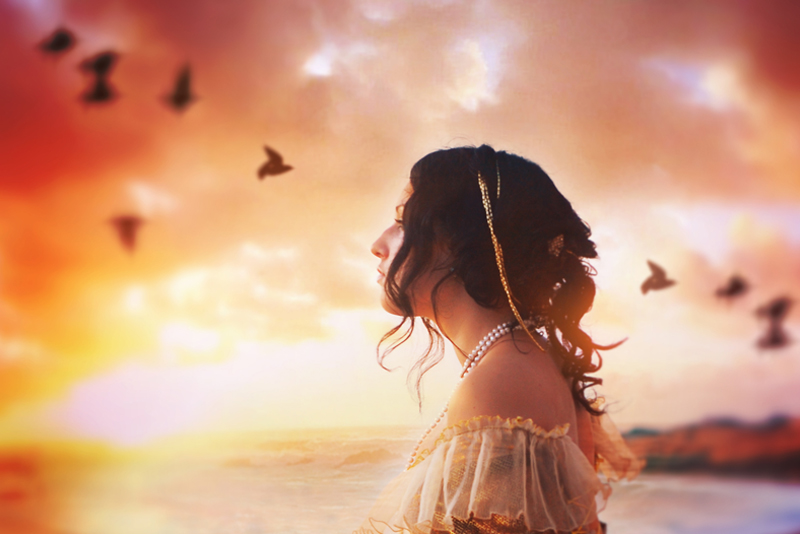 This time of year can be super busy. And busyness can be a great distraction from other issues you might be dealing with especially after a miscarriage. However, there is a fine line between moving on after a loss and using your busy life to avoid dealing with your grief.

I'm crazy busy all the time. I have been since high school. I never met an organized activity I didn't like. Or as my husband says, I'm always "running around at 100 miles an hour with my hair on fire." I like to b busy. I believe that volunteerism is good for the soul. I believe in working hard. I believe you can never have too many friends.

I have learned though, that sometimes I need to pull back a little and just be. This seems especially true when I'm having a bad day or things don't seem to be going well. I will admit that it's difficult for me to disengage and I don't think I'm the only one. We check our electronic devices for messages, surf the web, watch TV and work anytime and anywhere. Ours is a culture of multi-tasking. We can fear missing something if we unplug ourselves.

Still, processing grief after a miscarriage (or any loss) is a process. It's not something we can just devote a few hours to then declare ourselves finished. The process can be a long one. If we're too busy or we have too many outside distractions, we may get lost or stuck somewhere in that process.

It's human nature to try to avoid suffering but you have to acknowledge and accept your feelings after a miscarriage. Sometimes, in order to do that, you need to be still for a time. An old saying goes "it is always simple to make things complicated and it is always complicated to make things simple." So while it's easy to get sucked into a super busy life, it may actually require some effort to slow things down.

Here are a few small things you can do to help become less busy.

Don't say yes out of guilt or obligation. Absolutely, you should work on the projects you want to work on. Volunteer where you're heart calls you to. Realize that you don't always have to say yes though.

Literally unplug. Declare an electronics-free day. Don't watch TV or check your email. If you can't bring yourself to do a whole day, start smaller. Let your phone go to voice mail for one hour. Only check your email at certain times of the day. Drive in your car without the radio or your iPod as background noise. You'd be amazed what thoughts you hear when it's quiet.

Spend some time in nature. Spend some time doing something absolutely frivolous but that you love. Make it a point to accomplish nothing for fifteen minutes.

All of us have busy lives and that probably isn't going to change. But you can't expect to deal with your loss if you're too busy to even acknowledge it. Make sure your not using your busyness as an excuse to not process your miscarriage.


Related Articles
Editor's Picks Articles
Top Ten Articles
Previous Features
Site Map





Content copyright © 2021 by Christine Beauchaine. All rights reserved.
This content was written by Christine Beauchaine. If you wish to use this content in any manner, you need written permission. Contact Christine Beauchaine for details.