Miscarriage & Secondhand Smoke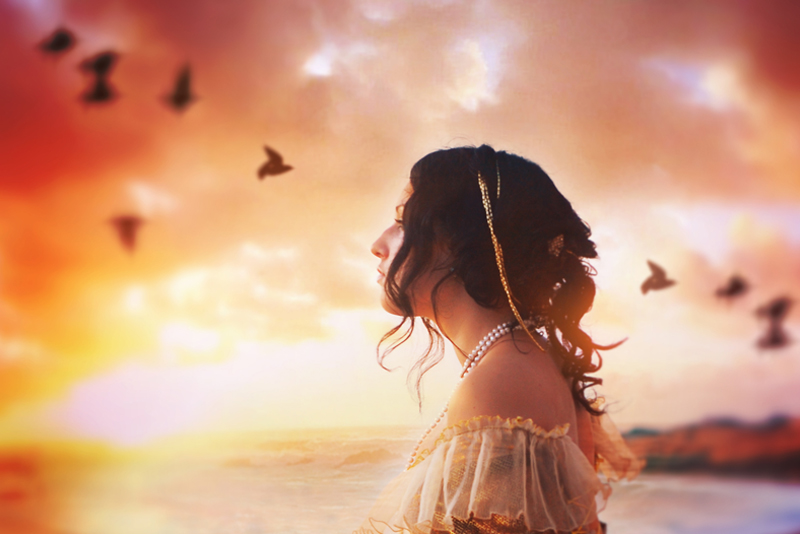 By now, most people are aware that smoking cigarettes can be harmful to a pregnancy. Smoking can cause birth defects, low birth weight, lead to premature delivery and even cause miscarriage. What about secondhand smoke? Secondhand smoke increases the risk of birth defects and stillbirth and may soon be implicated in miscarriage as well.

According to the National Cancer Institute (NCI), pregnant women and young children are at a higher risk for problems related to secondhand smoke than the general population. Additionally, the NCI states that a person exposed to secondhand smoke is exposed to thousands of chemicals. Over 200 of these chemicals are known to be toxic or cause cancer. These are chemicals like benzene and arsenic just to name a couple.

Experts aren't entirely sure how and at what point secondhand smoke effects a developing fetus. However, they do believe that secondhand smoke does pass into the womb. Additionally, there is some evidence to suggest that if the father smokes, that can cause sperm damaage, which can also create problems such as infertility, miscarriage and congenital birth defects.


While recent studies show a definite connection between secondhand smoke and birth defects as well as secondhand smoke and stillbirths, a definite relationship between secondhand smoke and miscarriage has yet to be established. Mothers who smoke definitely have a higher risk of problems in pregnancy including miscarriage. Given that fact and the other risks involving secondhand smoke, it seems likely that researchers will establish that link at some point.

There also seems to be a link between babies exposed to secondhand smoke and SIDS (Sudden Infant Death Syndrome). Also, there are obviously health risks for the smokers themselves. This probably makes quitting to everyone's benefit.

As always, researchers say more studies are needed and your doctor can give you helpful advice on what is safe or not during pregnancy.


Related Articles
Editor's Picks Articles
Top Ten Articles
Previous Features
Site Map





Content copyright © 2021 by Christine Beauchaine. All rights reserved.
This content was written by Christine Beauchaine. If you wish to use this content in any manner, you need written permission. Contact Christine Beauchaine for details.