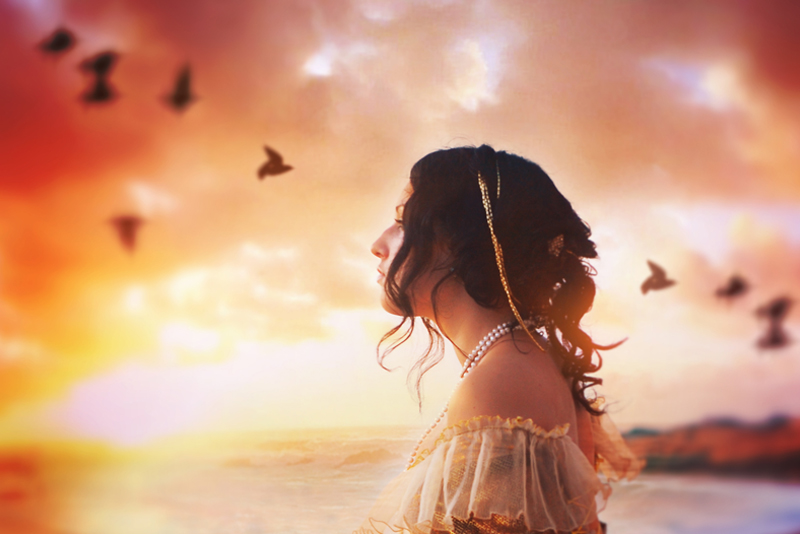 When you think of post traumatic stress disorder (PTSD), you probably think about veterans or someone who has been in a war but it can actually happen to anyone including someone who has suffered a miscarriage.

Wikipedia defines PTSD as "a severe anxiety disorder that can develop after exposure to any event that results in psychological trauma." Symptoms can include flashbacks, recurring nightmares, avoidance behaviors, anxiety and depression.

Evidence suggest that up to 10% of women who suffer a miscarriage are still experiencing extreme stress within the first month of it happening. Around 1% of women will continue to experience symptoms of stress after one month has passed. The former is referred to as Acute Stress Disorder while symptoms which last longer than one month are considered PTSD.

However many women experience anxiety and depression after suffering a miscarriage. How can you tell what's normal from what's not? First of all, consider the length of the symptoms. You may be sad on and off for months after a miscarriage but hopefully you feel a little better at least some of the time after the first few weeks. Also consider if your symptoms are impairing your functioning. If you're sad about your loss but still able to go to work, care for other children and otherwise go about your normal routine, that's a good thing.

If, on the other hand you're thinking exclusively about your loss, your nightmares are continual and debilitating or you're not able to carry out any of your normal routines, you may need to seek counseling. You know what's normal for you and what's not. You know what you generally do day to day. If you can no longer do these things over a period of time, you may need some help.

Additionally, a strong support network of family and friends can help you recover from your loss. Hopefully, you have people in your life with whom you can share your feelings. There are also a variety of support groups both of the virtual and traditional variety. which can be helpful.

The bottom line is that miscarriage can be very traumatic for some women and PTSD is a possibility for some of them. If things seem hopeless or desperate or beyond what you can cope with, you should definitely seek out some sort of help.


Related Articles
Editor's Picks Articles
Top Ten Articles
Previous Features
Site Map





Content copyright © 2021 by Christine Beauchaine. All rights reserved.
This content was written by Christine Beauchaine. If you wish to use this content in any manner, you need written permission. Contact Christine Beauchaine for details.