Talking About Miscarriage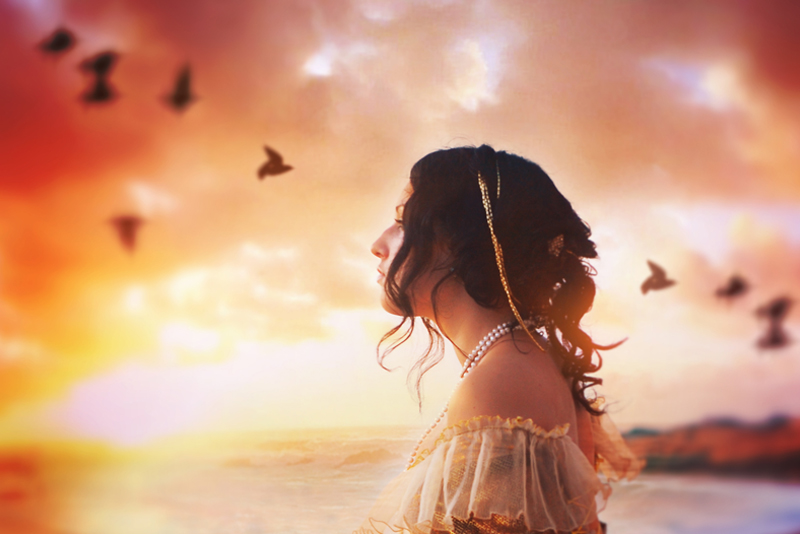 I've frequently written about how we do not talk about miscarriage in our society. It's true. We openly discuss cancer, child abuse, drugs and celebrities' sex lives but we seldom discuss miscarriage. Because of our general silence about pregnancy and infant loss, it can be an incredible isolating experience for people.

For my part, I always felt better talking about it rather than keeping it to myself. Still, I never wanted to sound whiny. I didn't want to make other people uncomfortable and because they didn't necessarily bring it up, I assumed they probably didn't want to hear about it.

However, I got a different perspective on it recently. I'm attending a yoga teacher training at the moment and we were discussing prenatal yoga. Our instructor told us that many women who attend prenatal yoga classes have struggled with infertility and experienced miscarriages. She talked about how it was important to be supportive of their losses as a teacher. I talked briefly to the class about my own losses and how miscarriages is something we talk very little about.

A young mother in my class told a story of how two of her co-workers has experienced stillbirths within months of each other. She said she was so sad and wondered what she could do but she feared bringing is up, because she worried about making them feel bad.

I think it's reassuring to know that if people don't talk about our losses it may be because they don't know how. Most people really don't know what to say after a miscarriage or similar loss. Sometimes they fear saying the wrong thing or making you feel worse.

That doesn't mean that we should just walk away and say "oh well, it's just too uncomfortable." You have a right to have your feelings heard. There's nothing wrong with offering people a little guidance on how to discuss it. You may have to bring it up but you can say something like "it makes me feel better to talk about this," and sharing your experiences.

On a related note, music stars Beyonce and Jay-Z recently had a baby. Jay-Z wrote a song for his daughter that also mentions the couple's previous miscarriage. There are hardly any songs which mention miscarriage. Also, there are very few fathers talking about miscarriage although it often affects them just as strongly as women. So kudos to Jay-Z for talking about it.

The more we are willing to talk about our losses, the more we will be able to convince people that they are okay to talk about. While the losses may still be devastating, they won't be nearly so isolating.


Related Articles
Editor's Picks Articles
Top Ten Articles
Previous Features
Site Map





Content copyright © 2021 by Christine Beauchaine. All rights reserved.
This content was written by Christine Beauchaine. If you wish to use this content in any manner, you need written permission. Contact Christine Beauchaine for details.