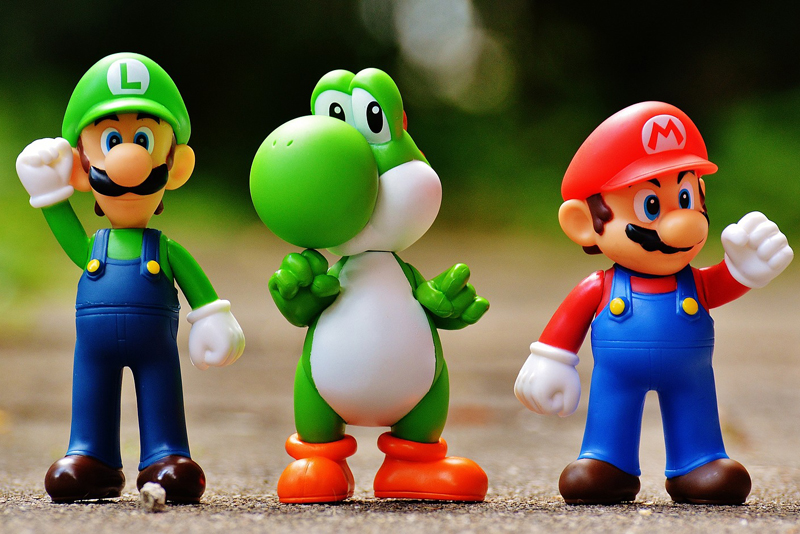 It's not just a game system! The Nintendo Wii now has full weather forecast ability. Look at tomorrow's weather, a five day forecast, or even full global weather conditions.
First you set the local date and time, as well as your general location. The system is able to specify down to a medium sized town in your area. Once that's done, you're all set! You do have the option to change this later on, to check out different cities. You can also change the wind speed from MPH to KM, and the temperature from F to C.
You get to see today's forecast, tomorrow's, or a five day forecast ahead. You can see UV radiation levels. The fun is when you switch over to the global view. You start by seeing the area right around you, with the weather laid out with standard symbols.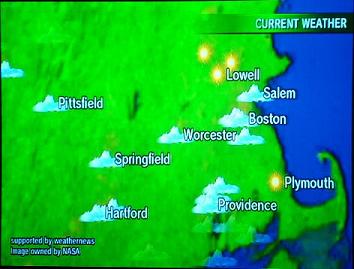 Zoom out - and now you can see how temperatures are doing in nearby states, all the way out to a large global view!
I still remember when the weather channel first came out on cable, and everybody wondered if people really cared about the weather that much, to watch it 24 hours a day.
Really, though, what it meant was no matter what your schedule was, you didn't have to wait until 6:50pm to know what the weather was going to be. You could take five minutes, check the weather, and go on with what you were doing.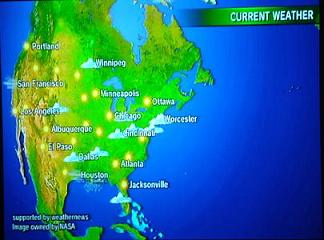 Now the same is true with your Wii! If you're playing games, you just pop over to the weather channel for a moment without going to your computer or switching over to regular TV. Check what the weather looks like tomorrow or for the weekend, then go back to playing again.
Best of all, this is FREE. You just click on the forecast channel on your main Wii menu - and if you need the update, it'll tell you. You have to connect to the internet - hopefully you've already done the work to get your connection working properly. It takes maybe five minutes to download that, and then voila! You are all set to go.
Well worth it!


Related Articles
Editor's Picks Articles
Top Ten Articles
Previous Features
Site Map





Content copyright © 2022 by Lisa Shea. All rights reserved.
This content was written by Lisa Shea. If you wish to use this content in any manner, you need written permission. Contact Lisa Shea for details.