Thoughts from Suzanne on Miscarriage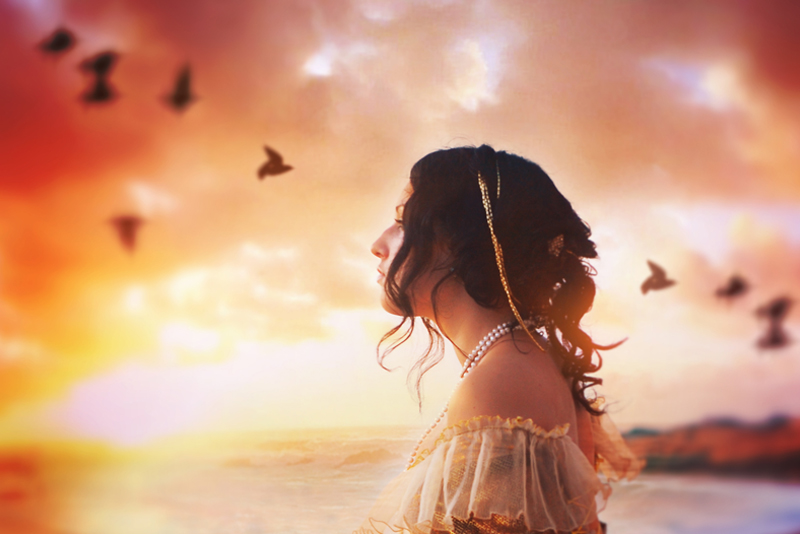 My friend Suzanne was kind of bummed out at my Superbowl party. It had nothing to do with our team losing, although that was a bummer in its own right. No, the big game made her think about all the hype, all the parties and the associated things like funny ads and merchandising. Fans of any game or team do all sorts of things to support that game or team.

For some reason, it made Suzanne think about miscarriage and how little support women who've had them sometimes receive. Granted, the Superbowl has a party atmosphere. It's a happy, fun thing. A miscarriage is a sad thing to say the very least.. You might think this is an apples and oranges type of comparison, but I think I see her point.

If a woman who'd had a miscarriage could count on the same level of support that a professional sports team gets in its biggest game, that would be huge. When we support a team, we don't generally know them personally. However, if a woman who'd had a miscarriage could only count on support from the significant people in her life, it would still be a very big deal.

Suzanne talked about finding your cheerleaders. Just a a professional sports team uses a specific group of people to get the fans excited about them, you need a specific group of people who are rooting for you. These might be others who've experienced similar losses. They might just be people who care about you and are willing to listen.

Taking Suzanne's musings further, what if we devoted the same amount of time and attention to miscarriage that we devote to the Superbowl? At the very least, most people would more aware of miscarriage. People whose lives had never been touched by such a loss would know that between 20 and 25% of all pregnancies end in miscarriage or infant loss. People who have remained silent when co-workers or neighbors lost babies would have a better idea of what to say. Women who'd experienced miscarriages would know that other people at least had a chance at understanding those losses.

What if an organization like the NFL, actually took the time to recognize pregnancy and infant loss? It's not unprecedented. The NFL, once an old boys network, is increasingly interested in its female fan base and issues that concern them (and miscarriages affect men too). During the month of October, many players wear pink in support of breast cancer awareness. Why not acknowledge miscarriage as well?


Related Articles
Editor's Picks Articles
Top Ten Articles
Previous Features
Site Map





Content copyright © 2021 by Christine Beauchaine. All rights reserved.
This content was written by Christine Beauchaine. If you wish to use this content in any manner, you need written permission. Contact Christine Beauchaine for details.