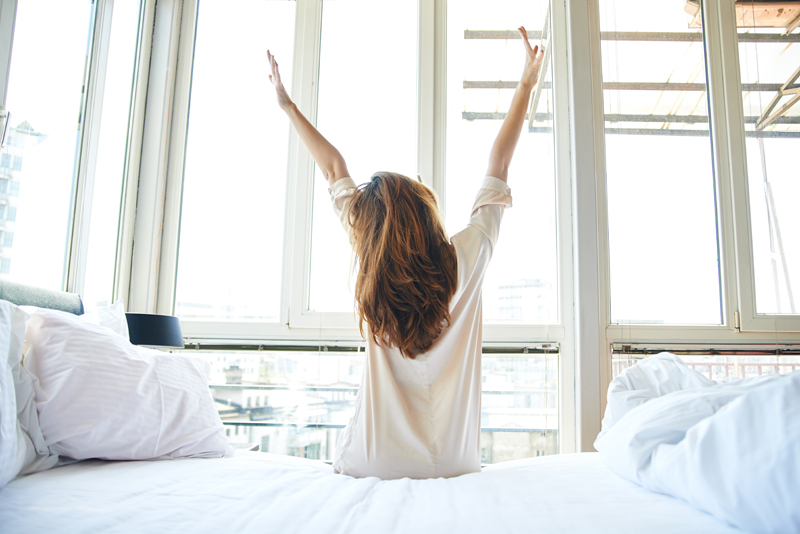 We all know the right things to do. Everyone needs a general medical checkup once a year. We know to go to bed at a reasonable time and get up early. We know we should have goals and a purpose. We know that in order for a relationship to work, we have to invest our time and energy. We know that caffeine and alcoholic beverages should be consumed in moderation—if at all.

You are very aware of all of this and much more, but are you actually doing what you know you should be doing? Sometimes taking positive action is difficult for a variety of reasons. Below are some common pitfalls that stop many of us from doing the right thing.

Procrastination

Who has not been guilty of this one? When we believe that something will be unpleasant, we put it off. We dodge awkward conversations, scary dental exams and complicated college applications. And you know what happens when you drag your feet, the thing that you are avoiding grows.

Larina Kase, the author of Anxious 9 to 5: How to Beat Worry, Stop Second Guessing Yourself and Work with Confidence writes that we might put off certain activities and tasks because of the anxiety they produce in us. The way to overcome this type of anxiety is to confront it. Keep doing an activity that you'd usually avoid until a positive result occurs.

Confusion

Maybe you're not doing the right thing because you're truly clueless.

When I became a new mom years ago, I had no idea how to take care of a newborn and a toddler at the same time while maintaining my sanity. I didn't stay confused for long. I talked to people and went to the library. I educated myself and continued to read about childcare and parenting for many years thereafter.

If you're unsure of what to do, almost any positive action is better than no action at all.

Lack of motivation

A paycheck is motivational, so we go to work even when we don't feel like it. For activities like exercising or pursuing a hobby, the rewards may not be immediate or tangible. Further, the repercussions seem less severe if we don't do them.

Instead of only counting the money you make, why not also keep track of and give yourself credit for other positive things? Sign up to volunteer with an organization you believe in, then track of the hours you spend on this activity. Keep a log chronicling your family outings. Wear a pedometer to count the number of steps you take every day.

For example, I know how much money I've made so far this year down to the penny. I also know that last year I spent more than 100 hours volunteering with a senior center. Over the last three years I've completed more than 280 hours of exercise on my Wii Fit. I've written 327 articles here at Bellaonline over the last six years. Since I started keeping track of my reading history with the library two and a half years ago, I've checked out 229 books. I didn't read them all, still it's fun to count up all the positives in my life.

It's motivating to see these numbers. They are like building blocks. If I've done all of these positive things I know I can do even more. I can drink my 8 glasses of water a day and take my multi-vitamin. I can also develop a novel writing routine plus all of the other life affirming things I know I should be doing, but have not gotten around to just yet.



Related Articles
Editor's Picks Articles
Top Ten Articles
Previous Features
Site Map





Content copyright © 2019 by Leah Mullen. All rights reserved.
This content was written by Leah Mullen. If you wish to use this content in any manner, you need written permission. Contact Leah Mullen for details.