Side to Side Garter Shawl Recipe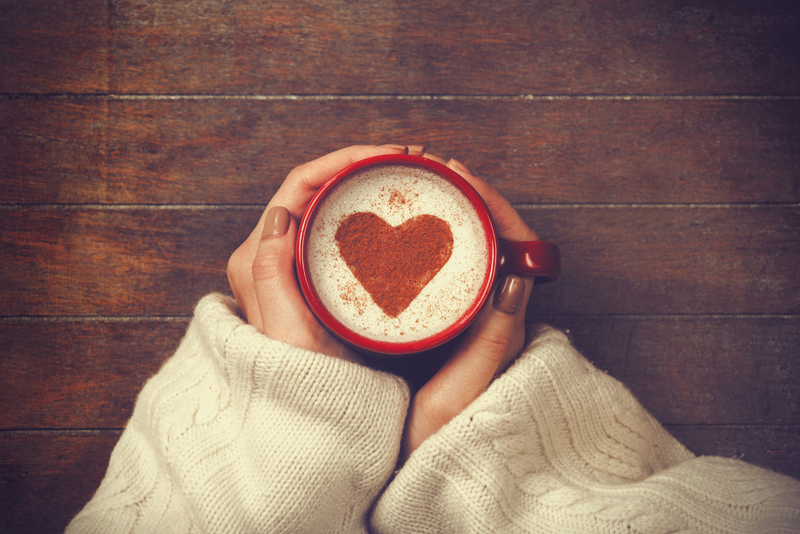 Imagine this: you're at the yarn store, petting various skeins, and love at first sight strikes. Alas, however, for upon inspection this yarn is going to cost an arm and a leg for a sweater. Don't despair – think basic recipe! You can make an heirloom quality shawl using just a few skeins of yarn; and, best of all, you can change up the basic recipe all you want – it's one of those ideas that supports different iterations beautifully. Here's what you do.

You'll want two balls of yarn for a fingering weight shawl, four for DK, and five or six for worsted. I used four balls of Rowan Purelife Revive, which is DK weight and comes in balls of 137 yards. I had half a ball left over, which I'll use in a different project. This recipe makes it easy to ensure that you won't run out of yarn.

First, make sure you have knitting needles at the suggested size and also those that are a size or two larger. You're going to make a few swatches to check the drape of the finished fabric. This won't take a long time – you'll probably use a size four for fingering yarn, seven for DK, and nine or ten for worsted weight. Gauge isn't essential for this project, and so what you're doing to making sure that the finished shawl isn't stiff but instead drapes around your shoulders. You want a fabric that's snuggle-able.

You're going to be adding stitches, and at one point will have quite a few on the needle. Therefore, I recommend that you use circulars. Twenty-four inches is long enough for the cable. Use the kind of needle – metal, wood, or what-have-you – that you prefer and that works with the yarn; you're going to get into a rhythm, and any snagging or splitting will only slow you down.

Now that you've selected yarn and needles, start by casting on one stitch. Then knit one, make one for the first row, which will be the 'wrong' side. Because you'll be using garter stitch, both sides will look the same, so on your next row, which is a knit even row, place a marker at the end. You are going to continue repeating these two rows for a while:

Row 1: knit even.
Row 2: knit one, make one, knit to end.

Keep going until you've used up roughly half your yarn. Try to add new balls at the sides so that you can easily weave in the ends. Because the shawl is growing, you may need some long ends, so keep this in mind when you decide the mid-point of the piece. My shawl ended up with 101 stitches, and I ended roughly three-quarters of the way through the second ball of yarn.
At this point, you are going to start the decreases.


Row 1: knit even.
Row 2: knit 2 together, knit to end.

Keep going until you've gotten to one stitch left. Bind it off, weave in your loose ends, and decide if you need to block the shawl. That's it!

Many patterns have been created using this general recipe. If you're interested in seeing what the pros shave created, go on to Ravelry and check out Amy Christoffer's Vacanza or Trista, M.L. Egan's Coquille, or Emily Ross' Tanta. If those aren't enough for you, search patterns using the phrase "side to side garter shawl." You can then decide if you want to purchase a pattern to use or strike out on your own.

You Should Also Read:
Feather Rib Socks
Reversible Cabled Scarf Recipe


Related Articles
Editor's Picks Articles
Top Ten Articles
Previous Features
Site Map





Content copyright © 2022 by Korie Beth Brown, Ph.D.. All rights reserved.
This content was written by Korie Beth Brown, Ph.D.. If you wish to use this content in any manner, you need written permission. Contact Korie Beth Brown, Ph.D. for details.