Rosenberg Self Esteem Test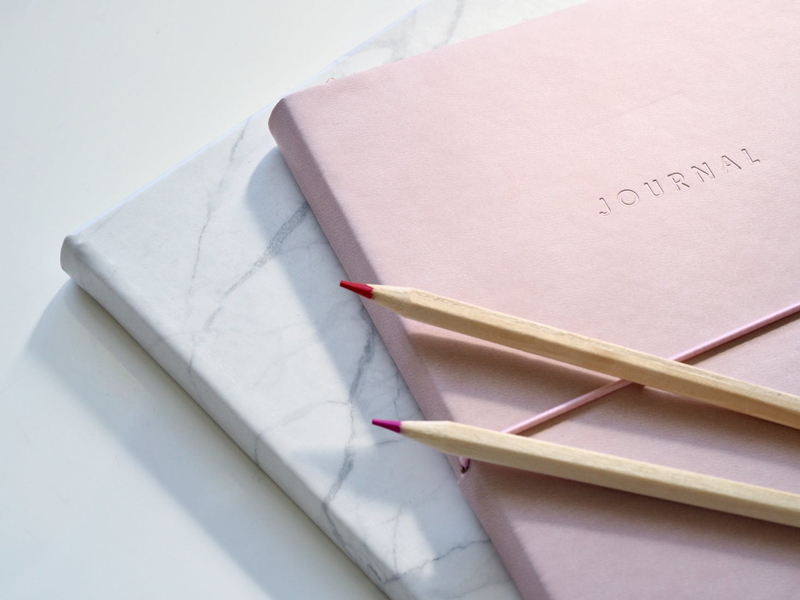 Probably the most well known and commonly used measuring tool for self-esteem is the Rosenberg Self-Esteem test. Morris Rosenberg designed the test in 1965 and it is still relevant 47 years later.

Morris Rosenberg was a Professor of Sociology at the University of Maryland from 1975 through 1992. He received his PhD from Columbia University and held positions at Cornell University and the National Institute of Mental Health prior to accepting the position at University of Maryland. Known world over for his work on self-esteem by his many books and articles published. Some of his books include: Society & the Adolescent's Self-Image ('65), Conceiving the Self ('79) and The Unread Mind: Unraveling the Mystery of Madness ('92).

His research led Rosenberg to believe that self esteem was an attitude we have about ourselves. Social networks, family, culture and relationships also influence self esteem.

Below you will find the Rosenberg self esteem test. See how you do.

Rate each statement based on how much you agree. Rate your responses as follows:

SD = Strongly Disagree; D = Disagree; A = Agree; SA = Strongly Agree

__ 1. I feel that I'm a person of worth, at least on an equal basis with others

__ 2. I feel that I have a number of good qualities

__ 3. All in all, I am inclined to think I'm a failure

__ 4. I am able to do things as well as most other people

__ 5. I feel I do not have much to be proud of

__ 6. I take a positive attitude towards myself

__ 7. On the whole, I am satisfied with myself

__ 8. I wish I could have more respect for myself

__ 9. I certainly feel useless at time

__ 10. At times I think I'm no good at all

Now that you have taken the test see how you scored. Scores are calculated as follows:

For items 1, 2, 4, 6, and 7:
Strongly agree (SA) = 3
Agree (A) = 2
Disagree (D) = 1
Strongly disagree (SA) = 0

For items 3, 5, 8, 9, and 10 (which are reversed in valence):
Strongly agree (SA) = 0
Agree (A) = 1
Disagree (D) = 2
Strongly disagree SD) = 3

The scale ranges from 0-30.

A score below 15 suggests low self-esteem and above indicates that self-esteem is healthy and in tact.

What has been found out about the results from this test is that those with a healthy and in tack self esteem usually have a positive self image while those with low self esteem have a neutral self image instead of a negative outlook.

NOW that you have take the test you need to sit back and internalize the results. Journal about the test itself. Does it have any value according to your perception? What do you believe about self esteem? Journaling is a proven path for improving self esteem in both children, adolescents and adults.

Keep journaling.


Related Articles
Editor's Picks Articles
Top Ten Articles
Previous Features
Site Map





Content copyright © 2021 by Kathy Garcia. All rights reserved.
This content was written by Kathy Garcia. If you wish to use this content in any manner, you need written permission. Contact Kathy Garcia for details.