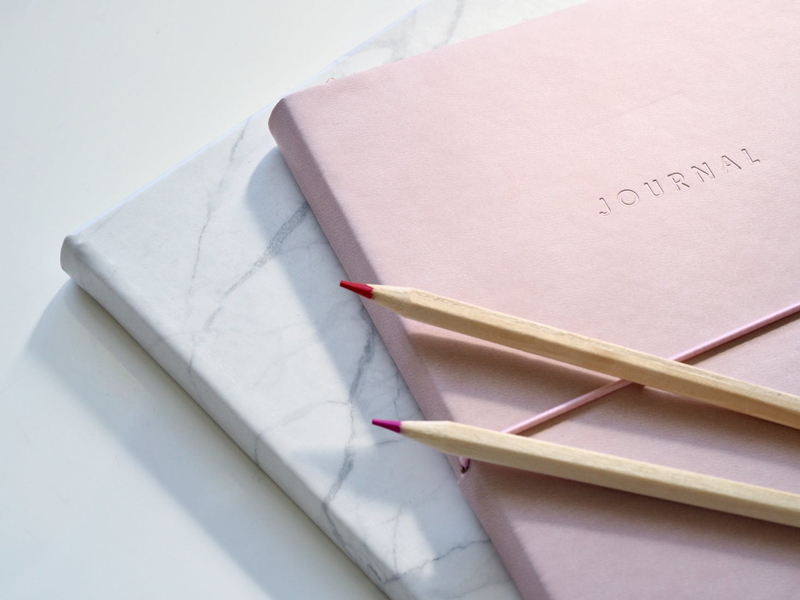 Scrapbook journaling is where many non-traditional journalers journal. They write on their scrapbook pages about the event, the emotions surrounding an event and fun facts not wanting to be forgotten. What scrapbook journalers seem to always be looking out for are good journaling fonts. A good journaling font says more than just the words written. They can tell the reader the mood, the energy and emotions tied to the pictures even before a word has been read.

So, if you want to turn a scrapbook layout into something special, just add some journaling fonts that speak loudly!

There are some simple tips every scrapbooker should adhere to. They are common sense items but so often forgotten.

•PRINT SIZE – So often you are trying to write something in a specific size and the font you have chosen ends up being so tiny no one can read it without a magnifying glass. This is not a good option. Print size is so important. Many recommend not using anything smaller than a 12 pt., however many fonts are large at 12 pt. so I do not recommend using this as a rule to follow. What you need to do is experiment and print out your journaling on plain white paper. There is no right or wrong, just common sense, but you should always remember the older eyes of Grandparents. Just because it is legible to your eyes does not mean it is legible to everyone.

•LEGIBILITY – Here I am talking about the font itself. Some fonts are just not easy to read. If you have to concentrate on the words then you should choose a different font. Use the fancy ones for titles or a word or two on the page, but not the entire journal section. There are many good readable fonts that work great. A great test for legibility is to have your kids read the journaling section and see if they struggle making out the words.

Sweet Handwriting Font. . .by Scrapbooking Fonts is a great one.

Learning to Trust Font. . .by Kimberly Geswein Fonts is a mixture of cursive & standard. . .found on https://www.dafont.com

Sunshine in my Soul Font. . .by Kimberly Geswein is a cursive font that looks like real handwriting. . .found on https://www.dafont.com

•DESIGN – Design sets the mood. A scrapbook page is not complete without journaling and your font choice contributes to the finished design. In fact, I believe the font you choose is the main part of any scrapbook page. Justification should be considered here. Not everything needs to be centered or left justified. Experiment with right justification and full justification or a mixture. Have some fun and put your journaling font to work for you.

Janda Romantic Font. . .by Kimberly Geswein sets the mood for that romantic getaway you are journaling about. . .found on https://www.dafont.com

•PERSONALITY – Of course there are handwritten and standard fonts for journaling but have you ever considered those fun fonts for titles and words across the page. Or when you create a list change the font for each word or section in your list. Let you fonts bring personality to your words.

KG Heart Doodles. . .by Kimberly Geswein are fun little images that you can use to create a 'mystery' message. . .found on https://www.dafont.com

DJB Dooble Beans. . .by Darcy Baldwin Fontography is another fun font that actual spells letters. . .found on https://www.dafont.com

Christopher Hand. . .by El Stinger is another popular font with personality. . found on https://www.dafont.com

Traveling Typewriter Font. . .by Carl is a fun old fashion typewriter font. . .found on https://www.dafont.com

As you can see dafont.com has many fonts that are FREE. I recommend checking this site out and see if you can find some new fonts for you journaling sections.

Have fun with your scrapbook journaling. Remember the simple tips listed about and let fonts be your design partner!


Related Articles
Editor's Picks Articles
Top Ten Articles
Previous Features
Site Map





Content copyright © 2021 by Kathy Garcia. All rights reserved.
This content was written by Kathy Garcia. If you wish to use this content in any manner, you need written permission. Contact Kathy Garcia for details.