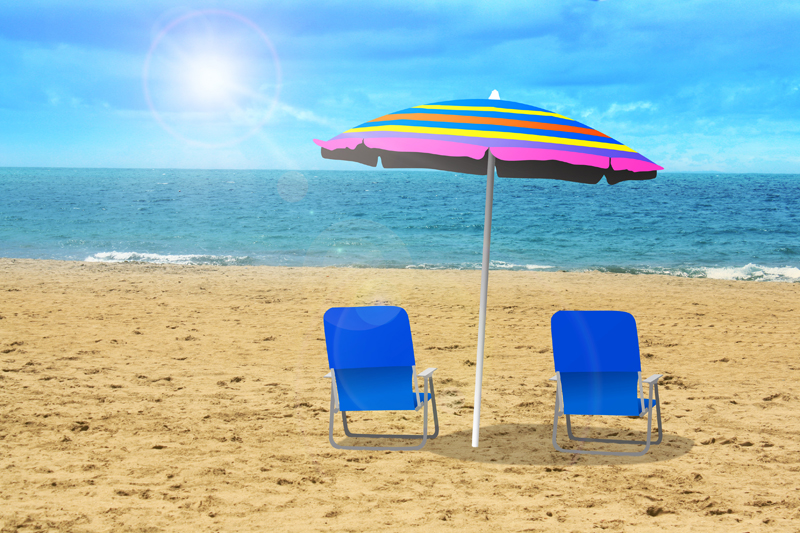 At 159 feet high, the Pensacola Lighthouse is touted as "the best view in town." This black and white tower sits within the Pensacola Naval Air Station (NAS) and still serves as an active aid to navigation. Visiting the lighthouse is rated as one of the top 10 things to do in Pensacola.
History:
The original Pensacola Lighthouse was proposed and funded by the U.S. Congress in March, 1823. It was completed the following year and first lit on December 20, 1824. In the interim, a light ship, the Aurora Borealis, was moved from the mouth of the Mississippi River and anchored behind the western end of Santa Rosa Island. This lighthouse was built by Winslow Lewis, a notoriously bad designer of lighthouses. Complaints that trees were blocking the light and that the lantern was too dim were regularly heard. So in 1852, a newly established Lighthouse Board recommended that a new tower with a height of at least 150 feet be built to replace the original one. Congress voted to fund the project that was completed in 1858. Construction was supervised by John Newton of the Army Corps of Engineers. The new tower contained a first-order Fresnel lens and was first lit on 1 January 1859. It was located a half-mile west of the original structure.
During the War Between the States, Confederate troops took control of the lighthouse and extinguished the light for more than a year until Union troops regained control and installed a smaller, fourth-order lens. In 1869 the recovered first-order lens was reinstalled and the structure's daymark was changed from all white to white on the lower 1/3 of its height and black the rest of the way up. (A daymark or painted pattern on a lighthouse makes it easily identifiable, during daylight hours, to passing ships.) In 1965, the light was automated.
In 1974, Pensacola Light Station was listed on the National Register of Historic Places.
Activities at the lighthouse:
Climbing tours of the lighthouse are available for a fee. There are also special events scheduled, such as watching the Blue Angels practice or a ghost hunt in the lighthouse keeper's quarters, that require both reservations and an additional fee.
A museum in the keeper's quarters offers local history exhibits including Civil War history, U.S. Coast Guard history, maritime history, and local archaeology. You can purchase souvenirs and gifts in the museum store.
Because the lighthouse is located on the naval air base, visitors must pass through a security gate. Acceptable identification for all those who are 18 years old or older must be presented. A valid driver's license is acceptable. However, visitors from Illinois, Missouri, New Mexico, Minnesota, or Washington may require additional i.d. such as a passport. Other acceptable forms of identification include a Social Security card, a voter's registration card, a state or federal work i.d., a concealed weapons i.d. The security gate closes at 4:30p.m.
The lighthouse is open daily from 9a.m. to 5p.m., with the last climber admitted at 4:45. It is closed on Easter Sunday, Thanksgiving Day, Christmas Eve, Christmas Day, New Year's Eve, and New Year's Day.
Pensacola Lightstation is located at:
2081 Radford Blvd.
Pensacola, FL 32508
Phone: (850)393-1561
To access the events calendar, go to
events calendar.


Related Articles
Editor's Picks Articles
Top Ten Articles
Previous Features
Site Map





Content copyright © 2022 by Georgiana Kurtz. All rights reserved.
This content was written by Georgiana Kurtz. If you wish to use this content in any manner, you need written permission. Contact Georgiana Kurtz for details.