High Fat Foods that Lower Cholesterol Naturally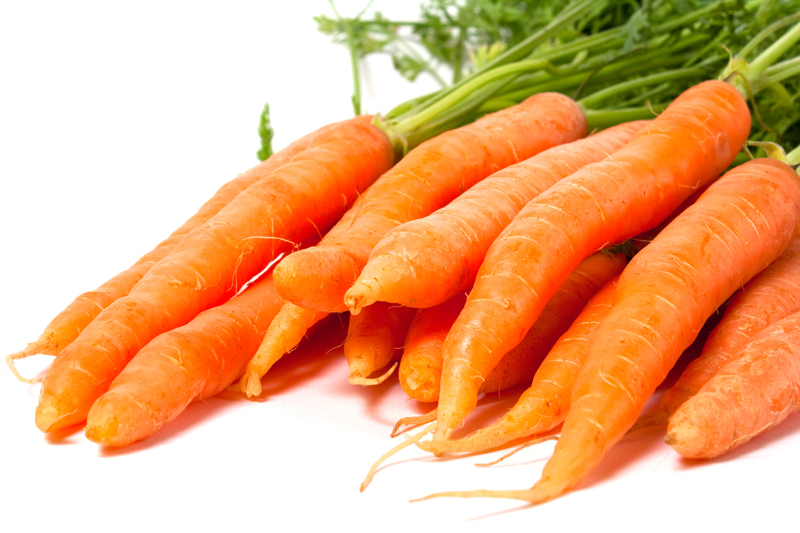 Many people don't take the risk of high cholesterol seriously. But according to the World Health Organization, 20% of strokes and over 50% of heart attacks can be linked to high cholesterol.
Over a hundred million Americans have high cholesterol with many others in the danger zone.
So what causes high cholesterol? The answer is simple: A diet high in "bad" fats like double-decker cheeseburgers with extra sauce, deep-fried French fries and super-sized whole milk shakes with chocolate layer cake a la mode for dessert. These bad fats can be deadly!
But there are also healthy "good" fat foods that can actually work just the opposite and help you to lower your cholesterol. And these good high fat foods lower cholesterol naturally.
A Diet High in the Wrong Kinds of Fat Is Unhealthy
High fat diets of "bad" fats are a major contributor to heart disease, which is, by far, the number one cause of death and illness for both men and women in the U.S., killing over 630,000 a year.
That's one out of every four deaths. But, fat is still an important part of the human diet.
So what are the healthiest kinds of fat foods to include in your diet to help keep your blood cholesterol levels under control and to help prevent cardiovascular disease?
Studies showed the best low-cholesterol diet success comes from adding more healthy
omega 3 fish oil
and the monounsaturated fats (MUFAs), found in nuts, seeds, avocados and
olive oil
.
But before we take a look at the results of the research, it's important to understand that the term high cholesterol in itself is a little misleading. A healthy cholesterol count actually means that you have high levels of good HDL cholesterol and low levels of bad LDL cholesterol.
And that's exactly what the Clinical Nutrition and Risk Factor Modification Center at St. Michael's Hospital in Toronto discovered. People with mild to moderate elevated cholesterol levels were randomly assigned to either a high-MUFA diet or a low-MUFA diet.
The participants that were on the high-MUFA diet increased their levels of "good" HDL (high-density lipoprotein) cholesterol by 12.5%. But even more importantly, they decreased their levels of "bad" LDL (low-density lipoprotein) cholesterol by a dramatic 35%.
How to Increase Monounsaturated Fats in Your Diet
Researchers from St. Michael's Hospital pointed out that foods high in monounsaturated fats (particularly olive oil) and fish oil are important parts of a nutritious,
heart-healthy Mediterranean diet
. Other Mediterranean diet foods include whole grains, fatty fish and fruits and vegetables.
The researchers also noted that anyone committed to
lowering cholesterol naturally
should also stop smoking, limit their alcohol consumption, lose weight and get plenty of exercise.
Be sure to subscribe to my free
Natural Health Newsletter
.
Click here for the
Site Map
.
Articles you might also enjoy:
How to Lose Weight Fast and Safe
How Does Salt Affect Blood Pressure
Does Fish Oil Lower Cholesterol Naturally
Why Is Exercise Important? - Benefits of Exercise


To subscribe to the Natural Health Newsletter, just enter your email address in the subscribe box at the bottom of this page.

� Copyright by Moss Greene. All Rights Reserved.


Note: The information contained on this website is not intended to be prescriptive. Any attempt to diagnose or treat an illness should come under the direction of a physician who is familiar with nutritional therapy.



Editor's Picks Articles
Top Ten Articles
Previous Features
Site Map





Content copyright © 2019 by Moss Greene. All rights reserved.
This content was written by Moss Greene. If you wish to use this content in any manner, you need written permission. Contact Moss Greene for details.