Does Fish Oil Lower Cholesterol Naturally?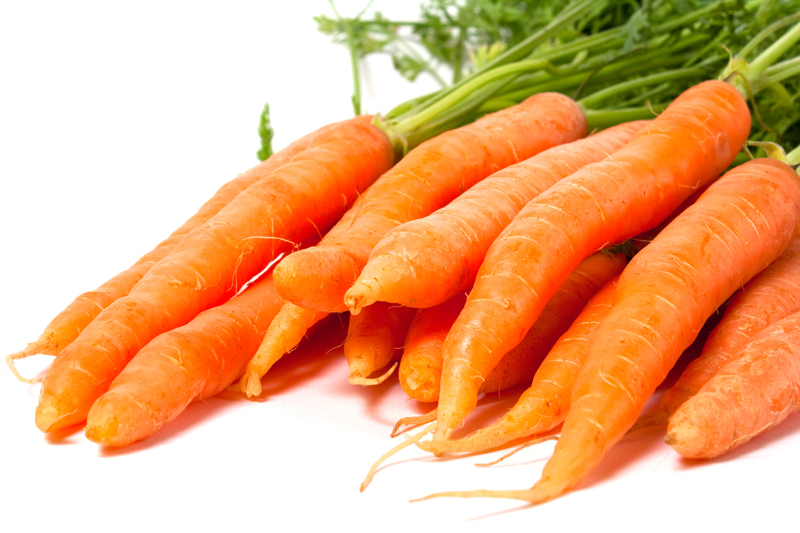 Does fish oil lower cholesterol? When it comes to how to lower cholesterol naturally, studies show a cholesterol lowering diet is essential. And the fish oil cholesterol link is top of the list.
But what is cholesterol? Why lower cholesterol? And how does fish oil lower cholesterol?
While cholesterol is an essential element in your body – found in all of your trillions of cells, too much cholesterol causes fatty deposits in your blood vessels. This can create obstructions to blood flow, making it difficult for your blood to travel freely through your arteries.
The Healthy Fish Oil Cholesterol Connection
Certain cold water fish have high levels of the omega 3 fatty acids EPA and DHA. These fatty acids help to lower cholesterol naturally. And besides lowering cholesterol, omega 3 fatty acids help to break up blood clots, lower blood pressure and reduce your chances of a heart attack.
EPA and DHA omega 3 fatty acids are unsaturated fats that lower cholesterol and triglycerides and decrease your risk of heart attack by decreasing the inflammation throughout your body.
To maintain healthy cholesterol levels, nutritional scientists recommend eating cold water fatty fish, high in omega 3 fatty acids, at least twice a week. The highest omega 3 levels are found in:
Tuna*
Halibut
Salmon
Sardines
Mackerel
Lake trout
And Herring
*Choose only Albacore Tuna (Ahi, Bigeye and Yellowfin Tuna are high in mercury). Also choose North Atlantic or Chub Mackerel and avoid Spanish Gulf and King Mackerel.
Studies also show that high quality
fish oil supplements
can produce the same extraordinary fish oil benefits and be much safer – IF they're guaranteed to be free of mercury and other toxin.
But the fish oil cholesterol heart connection doesn't cover all of the many extraordinary
benefits of fish oil
. High quality, pure omega 3
fish oil
can help many health conditions from arthritis and irregular heartbeats to bipolar disorder and improving brain development and functioning.
Other foods that help to lower cholesterol naturally are olive oil, raw nuts and high fiber foods.
How Much Omega 3 Fish Oil to Lower Cholesterol
Around 1,000 mg (1 gram) of omega 3 fatty acids a day, from quality fish oil supplements, equals a 4 oz. serving of cold water fish. This amount has been shown to lower cholesterol, decrease triglycerides and dramatically reduce sudden death from heart attack and stroke.
So, now that you understand the fish oil cholesterol connection for how to lower cholesterol naturally and you have the answers to, "Does fish oil lower cholesterol?" and "How does fish oil lower cholesterol?" it's time to put the omega 3
fish oil benefits
to work in your life.
Check out my highest recommendation for quality fish oil supplements at the
Omega 3
website.
Resources:
Balk EM, Lichtenstein AH, Chung M et al. Effects of omega-3 fatty acids on serum markers of cardiovascular disease risk: a systematic review. Atherosclerosis. 2006 Nov;189(1):19-30.

Kris-Etherton PM, Harris WS, Appel LJ. Fish consumption, fish oil, omega-3 fatty acids, and cardiovascular disease. Circulation. 2002; 106:2747-2757.

McKenney JM, Sica D. Prescription omega-3 fatty acids for the treatment of hypertriglyceridemia. Am J Health Syst Pharm.2007 Mar 15;64(6):595-605.
Be sure to subscribe to my free
Natural Health Newsletter
.
Click here for the
Site Map
.
Articles you might also enjoy:
11 Omega 3 Benefits for Women
The Omega 3 Fish Oil Benefits for You
A Healthy Heart Diet Is the Best Brain Food
5 Warning Signs of Stroke and Stroke Prevention


To subscribe to the Natural Health Newsletter, just enter your email address in the subscribe box at the bottom of this page.

© Copyright by Moss Greene. All Rights Reserved.


Note: The information contained on this website is not intended to be prescriptive. Any attempt to diagnose or treat an illness should come under the direction of a physician who is familiar with nutritional therapy.




Editor's Picks Articles
Top Ten Articles
Previous Features
Site Map





Content copyright © 2021 by Moss Greene. All rights reserved.
This content was written by Moss Greene. If you wish to use this content in any manner, you need written permission. Contact Moss Greene for details.