Saying Nothing After Miscarriage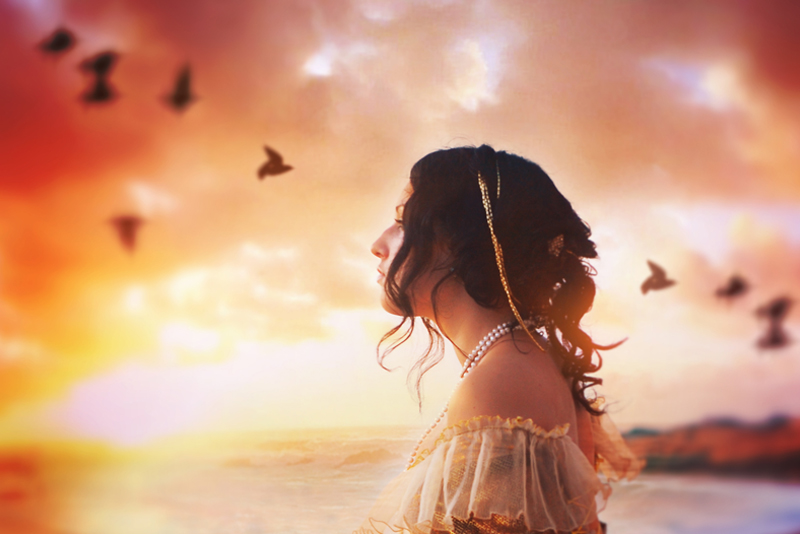 Many women who experience miscarriage find that people say really inappropriate things because they don't know what to say. But it can be ever worse when people say nothing at all.

When I lost my daughter, I was friendly with one of my son's friend's mothers. I won't say we were actually friends but at that point, the boys were spending lots of time together and I saw her every time I picked up my son or dropped hers off. We always chatted about pregnancy and babies in general. Yet when I lost my daughter, she didn't say a single thing about it. She didn't say I'm sorry. She didn't say how awful. She acted like it had never happened. She acted like I had never even been pregnant at all despite the fact that we'd been talking about babies for months. I was astounded that she could say nothing whatsoever.

I don't think people are trying to be mean when this happens. I don't think they're going out of their way to be inconsiderate (although it can sure feel that way.) I think when they're at a loss for what to say, sometimes they decide that it will be easiest to say nothing at all.

Unfortunately, this can make you feel isolated and marginalized. It can make you feel like your loss was no big deal. It sends the message that you loss wasn't worth talking about, although that's probably not what most people are actually thinking.

So how can you combat this and keep from feeling more awful than you already do? If you know the person well enough, you can let them know that it's important to you that they acknowledge your baby and your loss. You can also let them know that talking about it isn't going to make you feel worse. Most of the women I've met who experienced pregnancy or infant loss do want to talk their loss. Sometimes though, people fear if they bring it up, they will remind the person of her loss. For most of us, especially in the early days, we can't think of anything else. It's not like mentioning it will jar a forgotten memory.

You can ask a person for a favor. Studies have actually shown that if a person asks you for a favor, you view that person more favorably at least temporarily. It can also open the lines of communication. Finally, it may help you get some support, especially if there's something you really need help with after your miscarriage.

You can also help to educate people. I recently did a presentation on pregnancy and infant loss for my yoga teacher training class. I told them that hopefully, sharing my story would help them be able to reach out to someone in one of their future classes. A fellow student asked "so really, what can you say after this type of loss?" I told her that the very best thing was to just say "I'm sorry," I explained that sometimes it's a very big deal just to know someone is sad for you. That's what can be so frustrating about people who say nothing. You don't know if they even care.

It's important to remember though that most people are not callous jerks. Many people just don't know what resources to use to be supportive but it doesn't mean they don't care.


Related Articles
Editor's Picks Articles
Top Ten Articles
Previous Features
Site Map





Content copyright © 2021 by Christine Beauchaine. All rights reserved.
This content was written by Christine Beauchaine. If you wish to use this content in any manner, you need written permission. Contact Christine Beauchaine for details.