2018 Florida Midterm Elections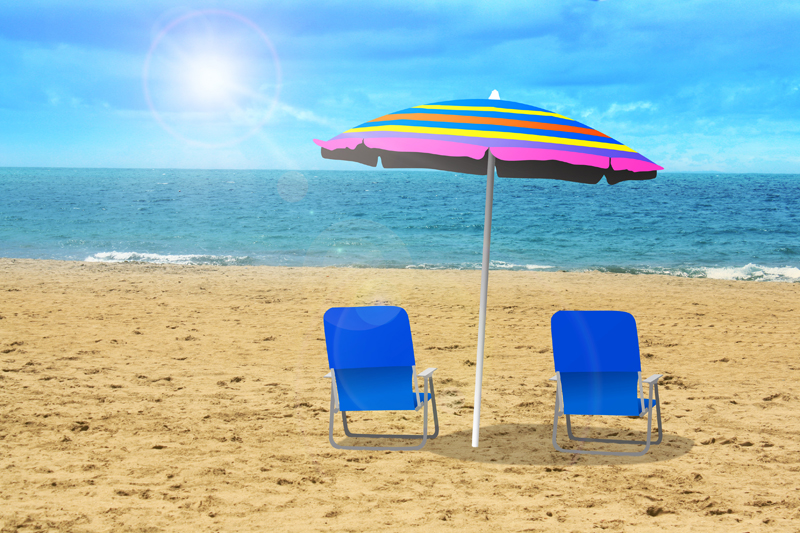 With the Florida midterm elections coming up soon, now is a good time to start thinking about how you're going to vote, if you haven't already started.
Every eligible U.S. citizen has the responsibility and privilege of voting. It behooves us all not only to cast a ballot, but to do our homework beforehand so we can make informed choices. This process requires time and effort. We need to look at candidates' backgrounds and, if applicable, previous voting records as well as their stands on issues that are important to us, and who is supporting them and funding their campaigns. This information should come from objective sources such as the League of Women Voters of Florida. We should not allow television ads or mailers to sway us, because these are paid for by partisan groups. Neither should we put credence on word-of-mouth or social media.
The statewide primary election will be held on Tuesday, 28 August. Florida has a closed primary system, meaning you can vote only for the candidates of the political party of which you are a registered member. If you are registered as an independent or with a minor party, you may vote in non-partisan and universal primary contests. The deadline for voter registration is past, so if you were not registered by 30 July, you will not be able to vote in this primary election.
This year Floridians will be electing a governor, an attorney general, a commissioner of agriculture and consumer services, a chief financial officer, a U.S. senator and representative, Florida state senators and representatives, and county and local offices such as school board members.
Polls are open from 7a.m. to 7p.m. on election day, but you may participate in early or mail-in voting. You will have to check your local news sources or Supervisor of Elections office for polling times and places. If you vote on election day or take advantage of early voting, you will need to show identification that includes both your photo and your signature. Acceptable forms of i.d. include:


Florida driver's license

Florida identification card issued by the Department of Highway Safety and Motor Vehicles

United States passport

Debit or credit card

Military identification

Student identification

Retirement center identification

Neighborhood association identification

Public assistance identification

Veteran health identification card issued by the United States Department of Veterans Affairs

License to carry a concealed weapon or firearm issued pursuant to s. 790.06

Employee identification card issued by any branch, department, agency, or entity of the Federal Government, the state, a county, or a municipality.
If your photo ID does not include your signature, you will be asked to provide another ID that has your signature.
If you are unable to vote on election day and during the early voting period, you may request a vote-by-mail ballot in any of the following ways:


Online application on your county Supervisors of Elections' website

In writing (e.g., by email, fax, mail) to Supervisor of Elections

In person at Supervisor of Elections

By telephone call to Supervisor of Elections
Florida's general election will be held on Tuesday, 6 November. To vote in this election, you will need to be registered to vote by 9 October. In addition to voting for federal, state, and local representatives, voters will be considering 13 amendments to the Florida constitution. These proposed amendments will be covered in a future article.


Related Articles
Editor's Picks Articles
Top Ten Articles
Previous Features
Site Map





Content copyright © 2022 by Georgiana Kurtz. All rights reserved.
This content was written by Georgiana Kurtz. If you wish to use this content in any manner, you need written permission. Contact Georgiana Kurtz for details.