Create an Online Vision Board with Pinterest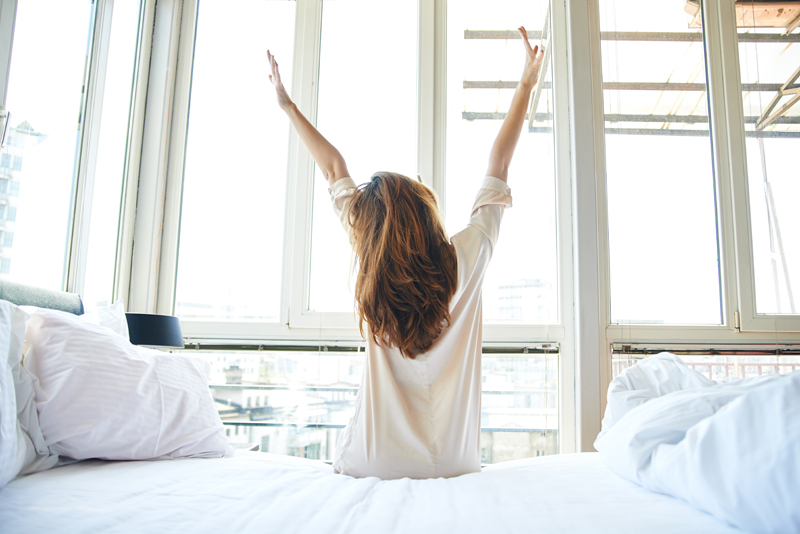 Pinterest is a social photo sharing website where users can create pinboards based on events, their favorite products, home furnishings, hobbies and countless other themes.

According to the Pinterest website, their goal is to connect everyone in the world through the 'things' they find interesting. "We think that a favorite book, toy, or recipe can reveal a common link between two people," states the site.

Founded in 2009 by Ben Silbermann, a former Google employee, Pinterest has been called one of the fastest growing social networks by Maclean, a Canadian public affairs magazine. USA Today called Pinterest one of the Web's top ten social networks.

As soon as I began using Pinterest, I thought: "Hey, this can be used to create an online vision board!"

A vision board is a collection of images and words that represent your dreams and aspirations. Visualization works by helping you to focus your attention on the final outcome of what you want.

Before the internet, vision boards were created using poster board and pictures cut out from magazines. These days vision boards have gone high tech. Several years ago, I started a vision board using Windows Movie Maker. Other vision board creators use Power Point to add music and special effects to their boards.

The beauty of the internet is that you can share your vision with others. Previously I'd created a small online vision board using a Facebook app, however the choice of photos and space was very limited. With Pinterest, users can pin a few hundred images to one board. You find images by viewing other pinboards for inspiration, then "re-pin" pictures you like to your boards. You can also pin images found on the web to your boards, then Pinterest creates a link back to the original site.

While browsing I found a beautiful image of the Dumbo section of Brooklyn with the Manhattan bridge rising majestically between buildings. I pinned it to a board called "favorite places and spaces" along with photos of the Brooklyn Museum and the Brooklyn Botanic Gardens. I created a board for beautiful city skylines, another for "my style."

Then I have a board for my goals. To accompany one of my favorite quotes "yard by yard it's very hard, but inch by inch it's a cinch," I found an image of uneven ascending steps framed by greenery. I have other images that represent the beauty of the summer season. A picture of Phillis Wheatley and an image of the Richard Wright bench in Fort Greene Park inspire my writing.

You can register with Pinterest through Facebook or Twitter accounts, or you can request an invite from Pinterest.com. One word of caution, collecting images can be addictive. The first day I registered, I spent almost an hour pinning without even blinking. The amount of images to view seems limitless.



Related Articles
Editor's Picks Articles
Top Ten Articles
Previous Features
Site Map





Content copyright © 2021 by Leah Mullen. All rights reserved.
This content was written by Leah Mullen. If you wish to use this content in any manner, you need written permission. Contact Leah Mullen for details.