Patience After Miscarriage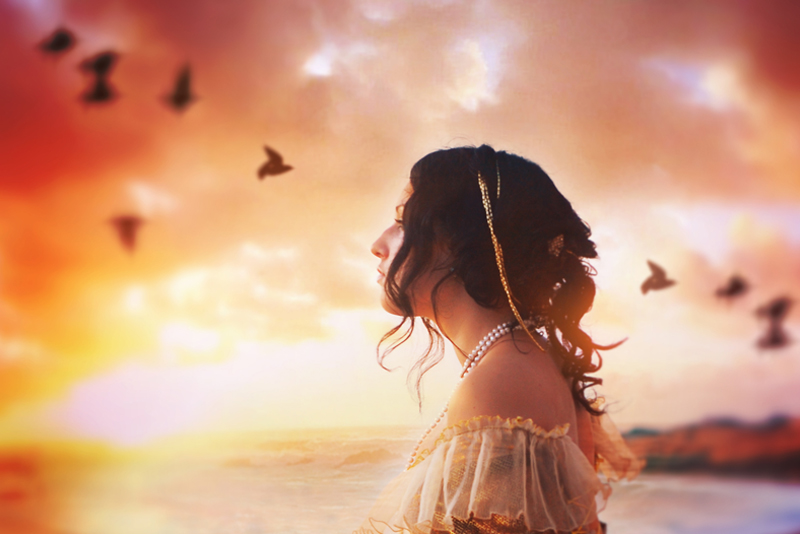 As a society, we've gotten very impatient. We want our fast food fast. We want our downloads instantly. We honk the horn if the car in front of us stays at the green light for more than a tenth of a second. Last week on my way to work, someone several cars behind me laid on the horn because traffic wasn't moving. Of course, it was a little hard to move since we were stuck behing the train going by!

There are lots of things to be impatient about after miscarriage too. If you do not have a D&C procedure and your doctor wants to let the miscarriage progress naturally, you may be impatient to have it done. You may be impatient to get pregnant again as I was after my first miscarriage. I felt if I could just get pregnant again and have a healthy baby, I could move on and stop being sad. (It didn't work for me and doesn't really work that way anyway, even if it had.) You may be impatient with the grieving process. I said to a friend at one point "it's not that's it's not worth grieving over. It certainly is. But what good is my grief doing me at this point? It doesn't fix or change anything and I want to feel better now." There may be any number of other issues after miscarriage which make you impatient.

However, a little patience can go a long way after miscarriage. Because no matter how impatient we are, it never actually does speed anything along. If we're too impatient after miscarriage, we may just up adding frustration on top of grief, depression, anger, jealousy and our other emotions. So how can we learn patience? Is it something you're born with or can you nurture and develop it?

Certainly, some people have temperaments which lead them to be more patient but that doesn't mean there's nothing you can do to improve your levels of patience if you're not blessed with such a temperament.

Remember when you were little and mom or dad advised you to count to ten when you got angry? Well there was some good logic behind that. Take a break. Take a breath. Take several and really pay attention to just your breathing in those moments. You'd be amazed at how calming it is. We seldom pay any attention to our breathing but it can be a great way of focusing and finding a few moments of peace.

Be present. The past is gone. The future is always uncertain. The only time we truly have is right now. By focusing on the immediate, we can sometimes defuse some of our impatience. Break the right now into as small chunks as you have to. If you're impatient for next month, make your right now the next two weeks. If you're impatient for tonight, make your right now the next hour. Go minute by minute if you have to.

Set realistic goals and figure out what steps you need to take to get there. Looking at the big picture can sometimes be overwhelming. Whether you're buying a house or recovering from your grief, the same rules can apply.

Reach out and volunteer. If you can find a way to help someone else, even if it's totally un-releated to miscarriage, you can shift your focus away from yourself. This can give you some space and some perspective. No matter how awful things are for you, there's always someone for whom things are worse. Not only may you feel more patient, you get the joy of helping another human being.



Related Articles
Editor's Picks Articles
Top Ten Articles
Previous Features
Site Map





Content copyright © 2021 by Christine Beauchaine. All rights reserved.
This content was written by Christine Beauchaine. If you wish to use this content in any manner, you need written permission. Contact Christine Beauchaine for details.