Miscarriage and Super Fertility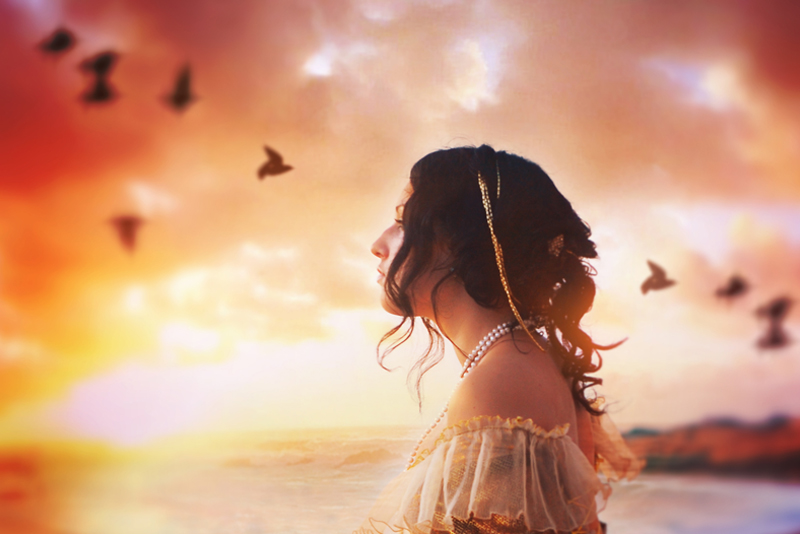 A new study suggests that recurrent miscarriage may be linked to a kind of super fertility. The study was conducted by Dutch and British researchers and appears in the journal PL os ONE. Many fertilized embryos never actually implant in the uterus because they may be of poor quality and unlikely to result in a healthy pregnancy. Most of these losses happen extremely early. Women are generally unaware of them because the occur prior to their periods.

Women who have the super fertility issue have less selectivity about which embryos implant. Women with super fertility have many more fertilized embryos implant. Because many of these embryos are of poorer quality but implant in the uterus anyway, there is a higher rate of miscarriage. These poorer embryos do result in positive pregnancy test but generally the pregnancy can't be sustained.

Researchers found a difference in the cells of women with super fertility. Cells in typical women, move away from poorer quality embryos, discouraging implantation in the uterus. These cells tend to move toward better quality embryos encouraging implantation. However, in women with super fertility, cells tend to move toward both higher and lower quality embryos, encouraging implantation in the uterus regardless.

Ironically, some of these women with recurrent miscarriages are actually getting pregnant more often than their peers who do not suffer miscarriages. Unfortunately, fewer of these pregnancies end up surviving.

The study was relatively small. It followed twelve women. Six of these had recurrent miscarriages, The other six did not.

The technology around pregnancy testing has improved greatly in the last twenty years or so. A woman can now test five days before actually missing her period and she can do it at home, with reasonable accuracy. Because of that, many of these losses are now recognized. Years ago, pregnancy testing was not available until at least the first day of a missed period.

As with most studies, doctors say that more studies will be needed to confirm that super fertility is indeed a cause of recurrent miscarriages. If proven, doctors will have to learn whether they can diagnose and/or treat this issue in women.


Related Articles
Editor's Picks Articles
Top Ten Articles
Previous Features
Site Map





Content copyright © 2021 by Christine Beauchaine. All rights reserved.
This content was written by Christine Beauchaine. If you wish to use this content in any manner, you need written permission. Contact Christine Beauchaine for details.