Florida Elections Administration and Laws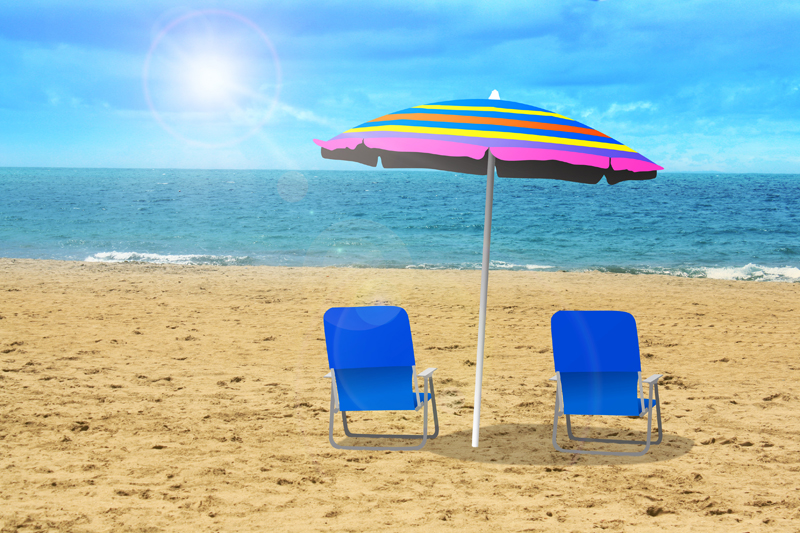 In a democratic republic in which the people elect their governmental representatives, it is crucial that these elections be overseen and fairly run according to law. This is necessary so that the citizenry do not lose trust in their governmental institutions. Insuring that every legitimate vote is counted can be a long process, but accuracy being more important than speed, patience is advised.

This year, in Florida, vote totals for 3 of the elected offices—Governor, Commissioner of Agriculture, and U.S. Senator—had close enough counts that a statewide machine recount has been ordered.

Election Administration

Florida's elections are administered by the Department of State's Division of Elections, one of the 5 divisions of the department. The Department of State is part of the executive branch of state government, which is headed by the Governor. The Secretary of State, currently Ken Detzner, is its top administrator. Prior to 2002, Secretary of State was an elected position, but the officer is now appointed by the Governor. The mission of the Division of Elections is to facilitate "coordination and interpretation of election laws," and establish "uniform standards to ensure fair and accurate elections in Florida." It provides technical assistance to the county Supervisors of Elections regarding voter education, election personnel training services, and voting systems.

There are 67 counties in Florida. Each county has a Supervisor of Elections who is "designated by Florida law and the county charter to administer elections and voter registration." This is an elected, non-partisan position. The Supervisor serves for a term of 4 years.

Election Law

Election laws are enacted and enforced primarily by the individual states. In Florida, you must be at least 18 years old, a U.S. citizen, and a legal resident of the county in which you register to vote. Registration forms can be obtained at many public offices and agencies. They can also be downloaded online. Registration must be completed at least 29 days before voting in an election.

Florida has made it easy for its citizens to register and to vote. On 15 May 2015, Governor Rick Scott signed into law SB 228, authorizing the creation of an online voter registration system. To register this way, you must have a Florida driver's license or ID card issued by the Florida Department of Highway Safety & Motor Vehicles. You can also use this system to update your registration information.

You can vote either by mail-in ballot or in person during the early voting period or on election day. Florida permits no-excuse absentee voting, so any registered voter can request a mail-in ballot, but the request must be received by election officials at least 6 days prior to the election and be returned by 7 p.m. on election day. Florida also allows no-excuse early voting. The early voting period must start at least on the 10th day before the election and end on the 3rd day before the election. Supervisors of elections also have the option of offering more early voting on the 15th, 14th, 13th, 12th, 11th, or 2nd day before an election. If you opt for in-person voting, you must have with you a photo ID card that includes your signature. If it does not have a signature, you must provide another form of ID with your signature.

Polls close at 7 p.m. on election day. By 7:30 p.m., all early voting and all tabulated vote-by-mail results are due. Counties have until noon on the 4th day, i.e. the Saturday after election day, to report their unofficial returns. If the vote totals in any race are within a margin of 0.5% of each other, the Secretary of State will order a machine recount. Otherwise, the results are certified official.

If a machine recount takes place, its results are due by 3 p.m. on the 9th day after the election, that is, the second Thursday after election day. If this second set of unofficial returns shows a margin of 0.25% or less separating vote totals in a race, a manual recount is ordered. The results of this second recount are due by noon on the 12th day after the general election. This year the official results will be known by Sunday, 18 November.

Stay tuned.




Related Articles
Editor's Picks Articles
Top Ten Articles
Previous Features
Site Map





Content copyright © 2022 by Georgiana Kurtz. All rights reserved.
This content was written by Georgiana Kurtz. If you wish to use this content in any manner, you need written permission. Contact Georgiana Kurtz for details.