Feeling Tired? What Are the Causes of Fatigue?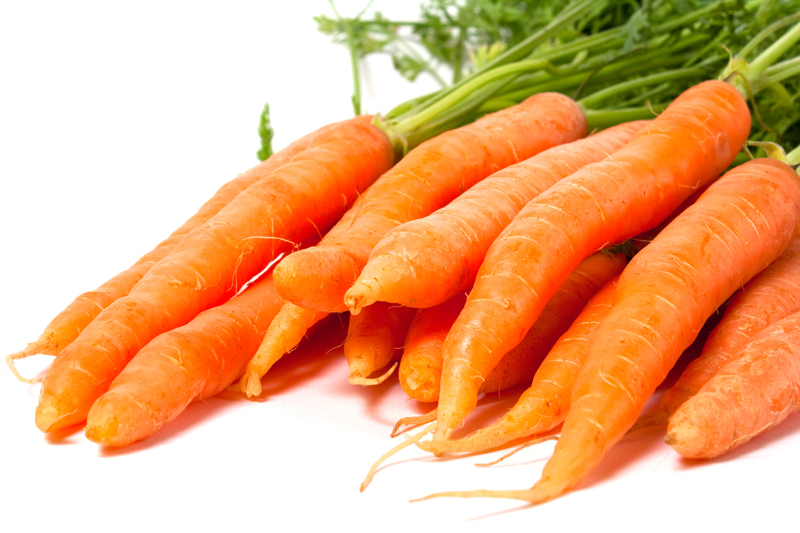 Are you always feeling tired? Many Americans do. And for some people the constant fatigue can be so extreme that it interferes with them having a happy, productive, active life.
But even though always feeling tired is a common condition, it's neither natural nor necessary.
So if fatigue is ruining your life and your only solution so far is a 5 hour energy drink, then it's time to take the "Red Bull" by the horns and fight fatigue with natural healthy methods.
What Causes Tiredness and Extreme Fatigue?
When always feeling tired is not just a reaction to too much physical exertion, a poor diet or too little sleep, it could be a symptom of one of the following physical or psychological factors.
Anemia, from iron or vitamin deficiency, internal or external bleeding, kidney failure, rheumatoid arthritis, cancer or some other degenerative disease, causes fatigue.


Diabetes onset comes with an early warning signal of feeling tired all the time, indicating that a person's insulin production and blood sugar levels are out of control.


Depression, grief or too much emotional stress can cause a lack of energy, sleeplessness and feelings of lethargy and constant tiredness.


Hypothyroidism (under-active thyroid) makes you feel tired with muscle fatigue.


Degenerative diseases, such as rheumatoid arthritis, lupus, fibromyalgia, heart disease and cancer, all come with early warning signals of low energy and extreme fatigue.


Regular use of alcohol, drugs or medications, like antihistamines, diuretics, sleeping pills, blood pressure medications, or illegal drugs, such as cocaine, can cause you to feel tired or drowsy.
Other causes of fatigue, and even extreme fatigue, include pregnancy and menopause. But always feeling tired is usually the result of simple lifestyle factors, such as overwork, poor diet and not getting enough sleep, which can easily be addressed with basic lifestyle changes.
How to Stop Feeling So Tired All the Time
Whether your causes of fatigue are serious or not, these simple solutions to always feeling tired can help. So set down that extra can of extreme caffeine and start following these guidelines.
Practice stress management. Set priorities, pace yourself, learn to say "no" and take time each day to simply relax. These are all part of good stress management.


Avoid alcohol and drugs. Even small amounts of alcohol, drugs and certain medications can depress your central nervous system and make you feel tired for hours.


Establish good sleep habits. Learn how to get a good night's sleep with a regular routine. And avoid any activities around bedtime that could keep you awake.


Exercise moderately. It's vitally important to give regular physical activity a high priority and include at least 30 minutes of moderate exercise every single day.


Eat a healthy sugar-free diet. Feeling tired all the time is usually the result of poor nutrition. A healthy low glycemic diet, high in good omega 3 fish oil, low in bad fats and rich in nutritious foods high in fiber will improve both your energy and your health.
A well-nourished body generally has more than enough buoyant, vibrant energy and vitality – naturally. So if you want to stop always feeling tired or get rid of extreme fatigue and start feeling your absolute best every day, begin taking the steps above right away.
And if you add quality nutritional supplements to your healthier lifestyle, you'll feel even better. For my highest supplement recommendations, go to the
feel better
and
omega 3
web sites.
Also, be sure to subscribe to my free
Natural Health Newsletter
.
Click here for the
Site Map
.
Articles you might also enjoy:
How to Lose Weight Fast
Omega 3 Fish Oil Benefits for You
The Ten Top Health Benefits of Exercise
List of High Protein Foods & Best Protein Sources


To subscribe to the Natural Health Newsletter, just enter your email address in the subscribe box at the bottom of this page.

© Copyright by Moss Greene. All Rights Reserved.


Note: The information contained on this website is not intended to be prescriptive. Any attempt to diagnose or treat an illness should come under the direction of a physician who is familiar with nutritional therapy.



Editor's Picks Articles
Top Ten Articles
Previous Features
Site Map





Content copyright © 2019 by Moss Greene. All rights reserved.
This content was written by Moss Greene. If you wish to use this content in any manner, you need written permission. Contact Moss Greene for details.