October Journal Prompts ~ Wk #4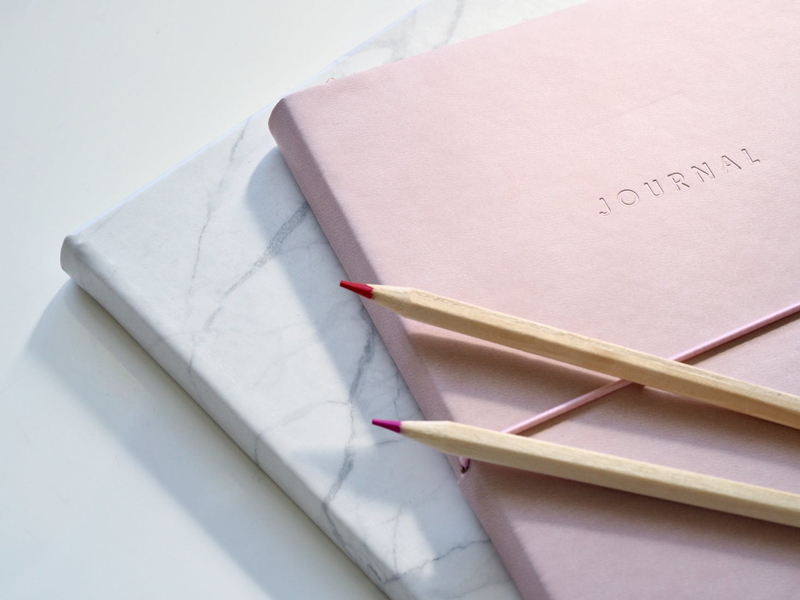 According to Wikipedia, October is the tenth month of the year in the Julian and Gregorian Calendars and one of seven months with a length of 31 days. The eighth month in the old Roman calendar, October retained its name (from the Latin "octo" meaning "eight") after January and February were inserted into the calendar that had originally been created by the Romans.

October is commonly associated with the season of autumn in the Northern hemisphere and spring in the Southern hemisphere, where it is the seasonal equivalent to April in the Northern hemisphere and vice versa.
In common years January starts on the same day of the week as October, but no other month starts on the same day of the week as October in leap years. October ends on the same day of the week as February every year and January in common years only.

The birth stone for October is the opal. The calendula flower for the month of October. Calendulas bloom at the beginning of each month and calendula means "throughout the months." Gardeners use this flower as an insect repellent. Cook dry calendulas and use as a spice, and has been referred to as 'pot marigold' due to cooking pots, not the flowerpot. It is believed that headaches, toothaches, fevers and cramps can be eased with the calendula spice. It has also been made into a skin ointment to relieve insect bites, sore eyes and various other wounds. Calendula's range from gold to bright orange.

Let us have fun in October with these journal writing prompts:

October 22

October is the month we can consider the pumpkin. Cinderella turned a pumpkin into a coach for the ball. Today we turn pumpkins into many different things. They are used as a lantern when carved, the pumpkin seeds are eaten when baked and no one can resist pumpkin pie. Journal today about the versatility of pumpkins, or have some fun and journal about what you would want to do before you 'turned into a pumpkin.'

October 23

October is the month for discoveries. Take Columbus, he made one of the biggest discoveries of all ages. . .America! His discovery even received a National holiday! What discovery would you like to be known for? Why?

October 24

October is the month to consider wars. Many wars began in October such as the Abyssinian War in 1935 and the Afghanistan war in 2001. Some wars ended in October such as the 2nd Liberian Civil in 2003 and the Iraq War in 2011. War has always been around and will always be part of the human existence. Journal today about some positive end results of wars of all kinds. Even wars within families!

October 25

October is the month to consider time. In the United States time change now comes the first week of November but in Europe time change is still in October. Journal today about time. We all have the exact same hours in the exact same day. Do you waste time or use your time wisely?

October 26

October is the month for parties of many kinds. Journal today about hosting an extravagant party, with money being no issue. Who would you invite? What would be your theme? What would you serve? Once you have your party written down consider what those details say about you hopes and dreams?

October 27

October is the month for animal safety. There are lots of noise and strangers that will be around neighborhoods during the month of October. How can you help your pets relax with all the extra activity? Journal today about pets. Pick your favorite pet and write about this pet. If you never had a pet, journal about your ideal pet.

October 28

October is the 'dress up' month. Let us daydream a bit today. You are going to costume ball and you want to be authentic in every way. Who would you dress as? Journal about your costume and the reasons why you would choose this costume.

Next week more journaling prompts for October!

Keep journaling!


Related Articles
Editor's Picks Articles
Top Ten Articles
Previous Features
Site Map





Content copyright © 2021 by Kathy Garcia. All rights reserved.
This content was written by Kathy Garcia. If you wish to use this content in any manner, you need written permission. Contact Kathy Garcia for details.