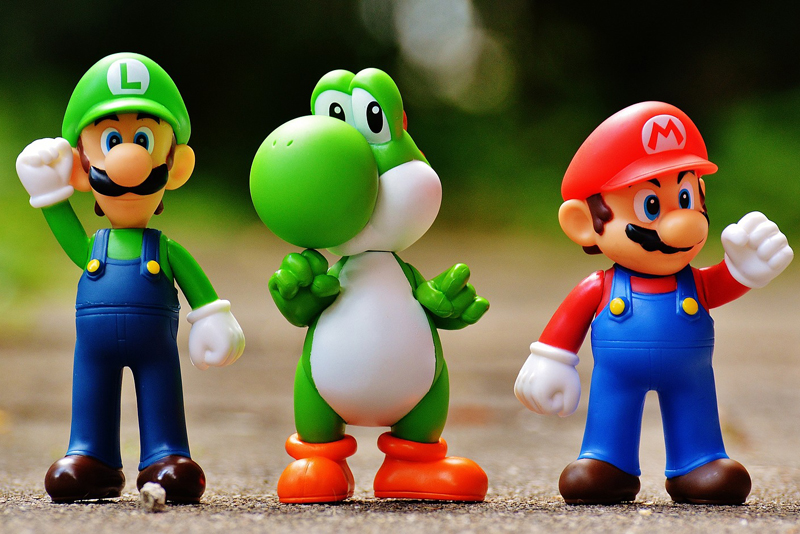 First, to be clear, a Wii does NOT output actual HDMI level signals. It only outputs 480. But this lets you plug your Wii into a HDMI plug at that quality level.
So, why would you want to do this? The first answer is that many TVs use primarily HDMI plugs. So by doing this your Wii uses a standard HDMI plug like all your other devices do. You don't have to worry about old style plugs any more.
If you have a multi-HDMI switching unit, it means you can easily switch between your various inputs with the push of a button. You don't have to worry about moving between multiple types of cables.
In our case, we have an "input" button for our TV that cycles through the available input options. If we had our Wii plugged into the TV - **even if the Wii was turned off** - then every time we cycled through our input options it would stop at the Wii choice and say there was no signal. It was a royal pain to have that in the loop for no reason at all. With HDMI, the system is far smarter. It won't show an option if the unit is not turned on.
In addition, we now have a three-to-one HDMI intelligent converter for our three HDMI games (the Wii, plus our PS3 and XBox 360). So now all three game consoles go into one cable and that cable goes into the TV. It smart-switches so whichever one is on feeds the signal. That way there's far less clutter and a much easier set of controls to manage.
Is the signal any "better"? Again, the Wii is by its nature only 480. It cannot get any better than that. But that being said, the HDMI converter does do an attempt to "refine" the signal as it goes to the TV, to make it crisper and more vibrant. I do notice a subtle difference. Certainly a converter cannot magically make a 480 quality signal suddenly have fine details that didn't exist in the game. That would be impossible. But I do think it's better than the other cable options.
Well recommended if you want your Wii to be able to plug into HDMI connectors.
Buy the Wii Converter from Amazon.com


Related Articles
Editor's Picks Articles
Top Ten Articles
Previous Features
Site Map





Content copyright © 2022 by Lisa Shea. All rights reserved.
This content was written by Lisa Shea. If you wish to use this content in any manner, you need written permission. Contact Lisa Shea for details.