Surviving Thanksgiving with Gratitude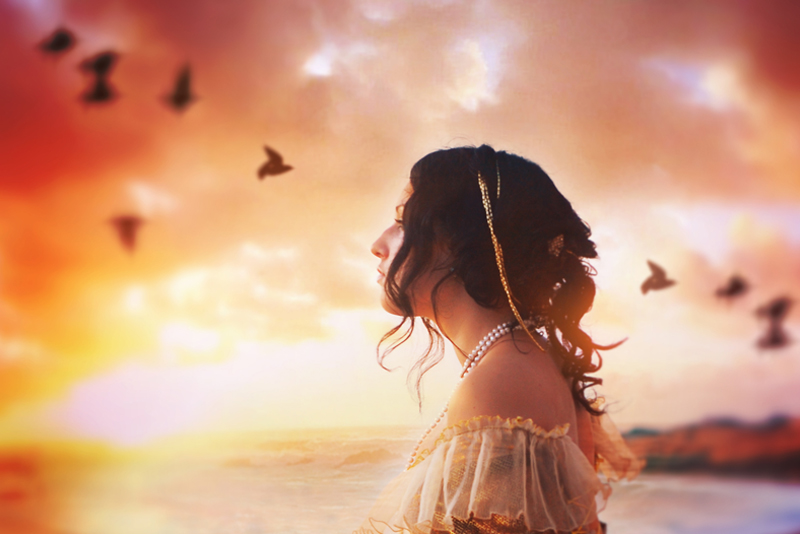 The holidays are fast approaching and as you might expect, they can be fraught with emotional landmines after a miscarriage. A big get together with family might involve seeing your cousin's baby or your sister-in-law's toddler. You may see pregnant relatives or have to deal with relatives who wonder why you aren't pregnant.

Since the first holiday in the string, Thanksgiving, involves gratitude, here are some ideas to help you cope through being grateful.

If you've had a miscarriage and you're feeling overwhelmed and lost, gratitude may be hard to come by. But gratitude doesn't have to only involve big things. Counting your small blessings can be just as helpful to you. You can be thankful for a sunny day, a short line at the grocery store or an extra hour of sleep. Focusing on the things you have can help you achieve an inner calm.

This works for a couple of reasons. First, despite our culture's obsession with multi-tasking, the brain really can only focus on one thing at a time. If you spend some time focusing on the things you're grateful for, you're not focusing on your loss. The second way this works is that practicing gratitude actually makes you more resilient, less stressed and generally happier. Gratitude actually makes positive changes in your brain chemistry.

There are even a lot of different ways you can practice gratitude. You can do it in a very private way by keeping a journal or even just listing the things your grateful for in your head. Or you can enlist family members during the holidays to share what they're grateful for. You don't even have to tell your family that this is a way of coping with you loss (unless you want to). Thanksgiving involves an inherent gratefulness.

Counting your blessings doesn't make you miscarriage go away. It doesn't even necessarily make your loss hurt any less. But it can distract you from thinking about things which make you unhappy. It can also help bolster your coping skills around the holidays or any time.


Related Articles
Editor's Picks Articles
Top Ten Articles
Previous Features
Site Map





Content copyright © 2021 by Christine Beauchaine. All rights reserved.
This content was written by Christine Beauchaine. If you wish to use this content in any manner, you need written permission. Contact Christine Beauchaine for details.