Apply a successful technique to a difficult goal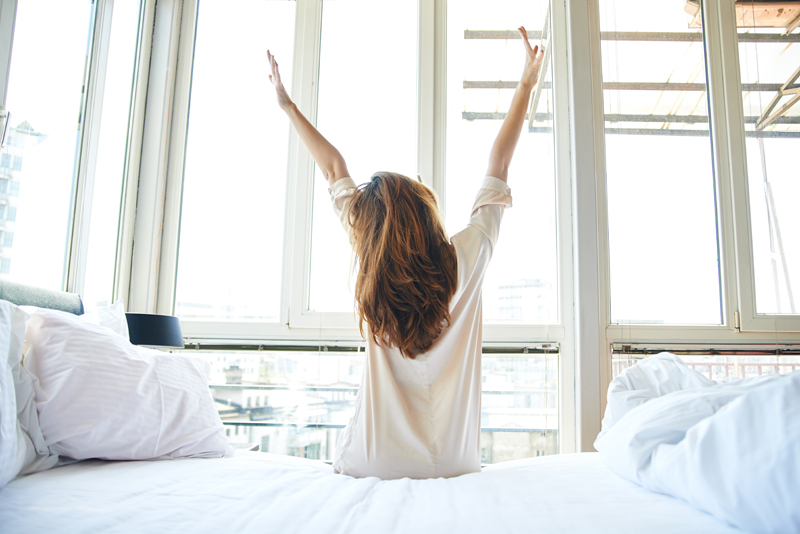 Have you ever had a moment where you asked yourself, if I can be so good at X why is it that I'm so terrible at Z? For example over the last seven years, with few exceptions I've been able to post a new article here on Bellaonline every single week. What's even cooler is that my enthusiasm for this work is as strong as when I first started. The ideas are still flowing and my to-read list on the library's website contains dozens of life coaching books I can't wait to read.

It is a whole different story with the romance writing career I've been trying to kick start for the last decade. No piece of fiction I've worked on has ever held my attention for more than say three or four months, and while there are some dynamos out there who can crank out an entire book (or more) in four months, I'm not one of them. I just can't seem to hang in there all the way to the end. I finished one book in 2004 and had some short stories published shortly thereafter, but nothing else in the last five years.

One day a friend said to me, "isn't writing basically the same no matter the genre? If you write every day surely you can finish another novel." I immediately launched into an explanation saying the elements of fiction are quite different from fact-based articles. With fiction you have to keep track of character arcs, conflict, descriptions, locations and a hundred other details. With nonfiction you're thinking about structure, the integrity of your facts, flow, content, transitions etc.

I believe I made a plausible argument, but later when I reflected on the conversation, I began to wonder. If I can successfully write a 400 plus word article each week for seven years straight, might I not also learn how to write a short 400 word scene for a novel each week as well? That's 20,000 words of fiction a year, a miracle for a writer like me.

I continued wondering. If I could somehow structure a system where the activities I engage in to write a novel closely resemble what I do for life coaching articles, then perhaps I could make that leap from productive life coach writer to productive novelist.

Observe yourself and your successful process

Much of writing goes on at a subconscious level, which created a bit of problem for me when I was trying to locate those all important transferable writing skills I could use from genre to genre.

I took it step by step observing and writing down every single thing I did when I begin to write a life coaching article.

-think of a topic
-open up a document and give it a tentative name
-jot down everything I can think of on the topic in no particular order
-research
-add related links and ideas to the document still in no particular order
-begin drafting the article giving it a structure—lead, supporting paragraphs, conclusion.
-rewrite over and over again until the article sounds (I hope) like something I might read in the Daily News
-post the article by the weekly deadline
-feel good as I cross the item off my to-do list.

What actions are transferable?

As I would with a life coaching article, I started my latest attempt at writing a novel by listing everything I knew about the characters and what I thought might happen to them in the story. No longer could I think in terms of creating narrative only, I had to change my fiction writing mindset. So instead of a Word document, I created an Excel spreadsheet to capture all of the information as it came to me. On separate sheets, I created the basic plot, character descriptions, conflicts--all in list form.

While writing the lists on Excel a bit of the story would come to me and I'd draft it as a short scene between 400-600 words, just like a Bellaonline article. And just as I do with my life coaching articles, when complete I added the title of the scene to a list on Excel along with the word count. The goal is to add one new short scene each week.

Figure out what motivates you

My work on Bellaonline is multifaceted. If I'm not in the mood to write, there is always some activity I can joyfully do to move the articles along. I can look for books at the library, brainstorm new ideas, read or go over the articles I've previously written. Because the activities are so different I'm motivated every day.

A novel to me was like 50,000 word albatross. The only way to set myself free was to write it as quickly as possible. I'd write until exhaustion then burn out. This column, in contrast, feels so light and alive. Over the last seven years by writing one short article a week, it has grown to include 376 articles totaling over 250,000 words. The equivalent of five books!

Once with this new novel, I got on a roll writing three short scenes in one week. My goal is one 400-600 word scene per week--and no more. If slow and steady wins the race with life coach writing, let's see what it can do for my fiction. I credited the extra scenes to future weeks on the Excel spreadsheet and gave myself a pat on the back for a job well done.










Related Articles
Editor's Picks Articles
Top Ten Articles
Previous Features
Site Map





Content copyright © 2021 by Leah Mullen. All rights reserved.
This content was written by Leah Mullen. If you wish to use this content in any manner, you need written permission. Contact Leah Mullen for details.