miscarriage and Morning Sickness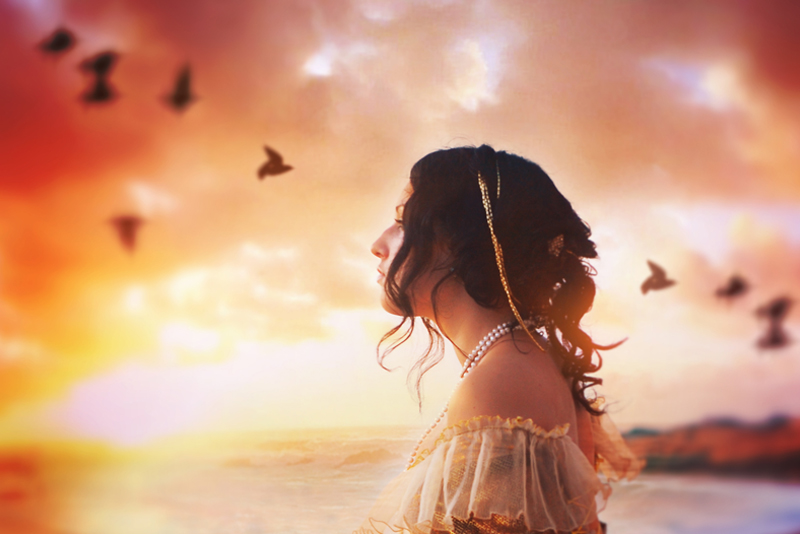 Much has been made recently about Kate Middleton's morning sickness. She has been hospitalized with a condition called hypermesis gravidarum. Basically this is an extreme form of morning sickness involving persistent nausea and vomiting which can lead to poor nutrition and dehydration. Fortunately, for women who suffer from hypermesis gravidarum, these last conditions can be treated.

How does morning sickness in general factor in with pregnancy and miscarriage? Actually, morning sickness, although uncomfortable, could be a good sign in terms of miscarriage. Some studies have shown that morning sickness may actually work to remove potentially harmful toxins from a mother's system and benefit the developing fetus. Other studies have not proven this conclusively, however.

Researchers did find a link between women over 35 who did not experience morning sickness and who subsequently miscarried. However, women over 35 have an increased risk of miscarriage anyway. Researchers theorize that a pregnancy with issues may sometimes experience fewer pregnancy symptoms to begin with.

Doctors do warn that if you have morning sickness and it disappears suddenly, that could be a sign of a possible problem. Some, but not all women who miscarry will experience the loss of their pregnancy symptoms, including morning sickness. However, some women (like myself) miscarry yet continue to experience their pregnancy symptoms.

Additionally, not all pregnant women even have typical pregnancy symptoms. Some women experience few or no symptoms at all. Approximately one quarter of all pregnant women do not experience morning sickness yet go on to have healthy pregnancies. Personally, I had lots of pregnancy symptoms including morning sickness with my five miscarriages.

So morning sickness, whether severe or non-existent or somewhere in between is not a reliable indicator of a healthy pregnancy or whether or not a woman will experience a miscarriage. Morning sickness may not feel great, but don't let it stress you out in terms of miscarriage.




Related Articles
Editor's Picks Articles
Top Ten Articles
Previous Features
Site Map





Content copyright © 2021 by Christine Beauchaine. All rights reserved.
This content was written by Christine Beauchaine. If you wish to use this content in any manner, you need written permission. Contact Christine Beauchaine for details.