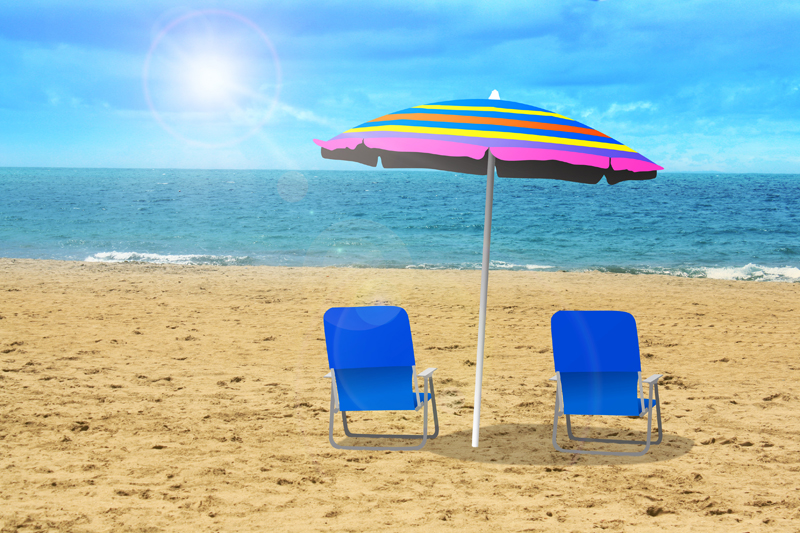 If you don't know the difference between marijuana and industrial hemp, that is not surprising. Although hemp and marijuana are both varieties of Cannabis sativa, they are selectively bred for different purposes. Hemp plants are grown for the strong fibers in their stalks as well as their reputed nutritional and medicinal value, while marijuana is grown for its tetrahydrocannabinol (THC) content. Marijuana contains up to 30% THC, a psychoactive substance used both for medicinal and recreational purposes. Industrial hemp contains less than 0.3% THC, but does contain cannabidiol (CBD), a non-intoxicating substance that will probably not cause a positive drug test result.

The two plants even look different. Hemp stalks can grow up to 13 feet (4 meters) tall and are usually much taller and thinner than marijuana plants. Their leaves are also thinner and less-densely-clustered than marijuana leaves. Hemp is easier to grow than marijuana and can be found growing outdoors in a variety of climates. In Florida, it can even be found growing alongside roadways.

History of Growing Hemp in the U.S.

Hemp was widely grown in Colonial America. In fact, British law required her colonies to grow this crop to support British naval and shipping interests. Because of their natural resistance to decay, hemp fibers were needed to produce the miles of cordage and tons of canvas required for each sailing vessel. The American colonies produced cordage, cloth, canvas, sacks, and paper from hemp, most of which was sent to Great Britain.

After the American Revolution, farmers were still encouraged or required to grow hemp as their "patriotic duty" to support American interests. Both George Washington and Thomas Jefferson grew it on their estates. Hemp continued to be grown in the U.S. into the 20th century. But in the 1950s, synthetic fibers became available, so the use of hemp fibers declined.

In 1970, the U.S. Congress passed legislation that criminalized the growing of all cannabis sativa in the U.S. due to the perception that cannabis had deleterious effects on its users. No attempt was made to differentiate between industrial hemp and marijuana because congressional representatives feared law enforcement would not be able to do so.

Then, the 2014 farm bill created a pilot project that allowed "universities and state departments of agriculture to grow and research hemp." In Florida, the University of Florida and Florida A&M University have been authorized by the legislature to study the crop prior to allowing its commercial production.

Uses for Hemp

Hemp can be used in housing construction, as food for humans and other herbivores, in biofuels and plastics, and as a fiber to produce cloth and paper. It is more environmentally friendly than cotton. It grows in a wider range of climates, requires less water than cotton, no pesticides or herbicides, and only moderate amounts of fertilizer. Its fibers are stronger and softer than cotton, last longer, and are mildew resistant.

One acre of hemp produces as much fiber as 2 to 3 acres of cotton and as much paper as 2 to 4 acres of trees. Paper produced from hemp is superior to that made from tree pulp.And unlike trees, hemp can be harvested just 120 days after it is planted.

Hemp seeds comprise over half the weight of the mature plant. They can be used to produce a nutritious flour and are used to manufacture paint, varnish, detergent, ink and lubricating oil. In addition, hempseed oil has medicinal uses, such as treating inflammatory conditions, epilepsy, and pain. It can be used topically to treat skin conditions, vaped, or ingested in food. Products containing CBD do not produce a high and can be bought by anyone. This is in contrast to THC-containing products that can only be obtained in special dispensaries regulated by The Florida Department of Health's Office of Medical Marijuana Use.




Related Articles
Editor's Picks Articles
Top Ten Articles
Previous Features
Site Map





Content copyright © 2022 by Georgiana Kurtz. All rights reserved.
This content was written by Georgiana Kurtz. If you wish to use this content in any manner, you need written permission. Contact Georgiana Kurtz for details.