Tackle That Big Project After Miscarriage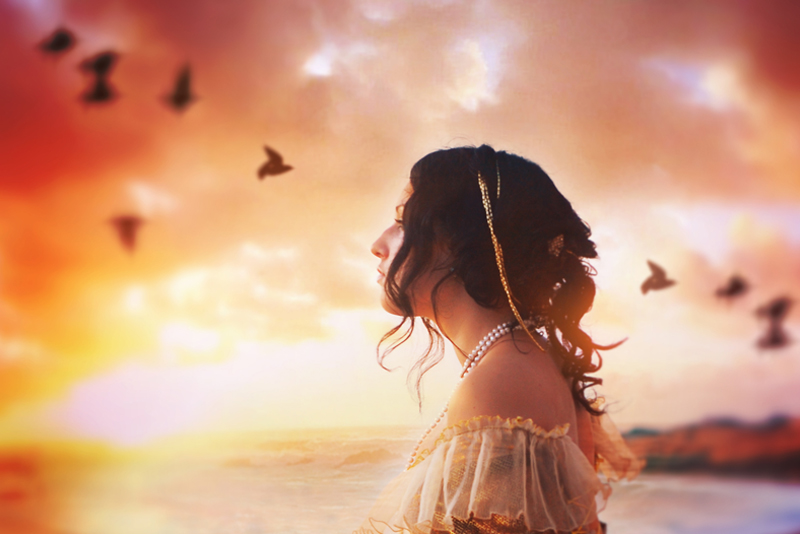 Grief from a miscarriage or other loss can be paralyzing. We become stuck. We sometimes reach a point where we are tired of grieving yet have no idea how to make ourselves feel better. It can be helpful sometimes to tackle a project you've been dreading.

I share my home office with both of my teenage sons and my husband. I write my articles, plan my yoga classes, check in with social media, pay bills and recently my boss approved working from home, at least a little bit of the time. But because we all share the room, lots of snacking and YouTube videos also occur in this space (I can't tell you how many spoons I found under my desk!)

Usually, though, I'm so busy doing stuff in my office that I just shuffle the old homework assignments and dead printer cartridges. I work around the crumbs and used gift cards that somebody redeemed online but never threw away. It had gotten to be such a mess, that even I didn't feel productive in the space anymore (and I'm pretty patient where clutter and mess in concerned!)

Still, despite feeling overwhelmed, I didn't really want to tack the project either. Yet when I did, I felt better. Here's how tacking a project you've been dreading can help you too.

We tend to put off task we find unpleasant. Yet if we finally get to it, the sense of accomplishment can be great. If you've had a miscarriage, that sense of accomplishment can be really empowering. Even if your unpleasant task has nothing to do with your miscarriage, progress in one area of your life can translate to progress in your emotional life.

Additionally, a big project can provide a big distraction. I know that when I had my miscarriages and lost my daughter, for a long time, it seemed I could think of nothing else. Distractions, even of jobs I didn't really want to do, were very welcome companions.

Finally, our anxiety can make things much worse than they seem. In the case of a job you've been putting off, it may not be nearly as involved or horrible as you've made it out to be. In the case of miscarriage, anxiety can make things worse as well. While your loss itself may be very traumatic you may find you're also worried about future pregnancies or other people's reactions. While these can be realistic worries, sometimes we also need a reality check. We can make things way worse in our heads sometimes than they truly are.

We think of meditation as sitting still and paying attention to our breath or chanting a mantra. While these can be effective paths to calming the mind, hard work can act as a meditation too. You may find that tackling your dreaded project puts you in a better frame of mind all around.


Related Articles
Editor's Picks Articles
Top Ten Articles
Previous Features
Site Map





Content copyright © 2021 by Christine Beauchaine. All rights reserved.
This content was written by Christine Beauchaine. If you wish to use this content in any manner, you need written permission. Contact Christine Beauchaine for details.