Reconnecting After Miscarriage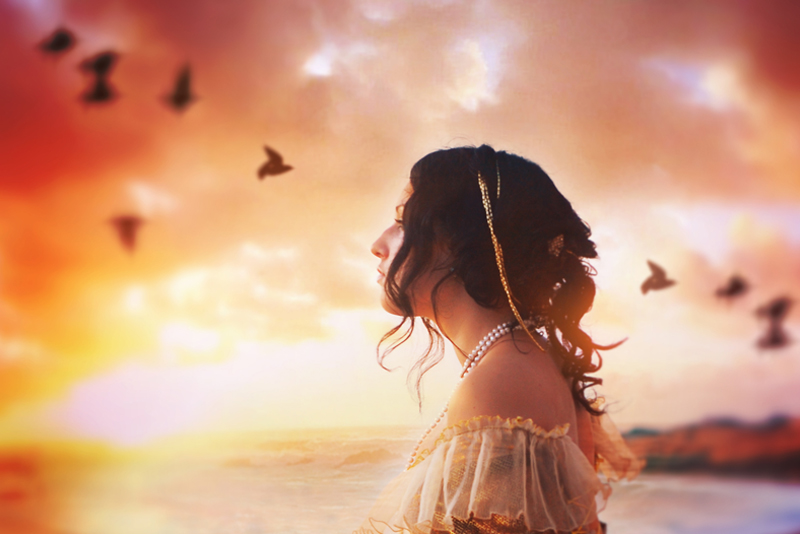 I'm a big believer in stepping put of your comfort zone and doing something different. I believe it can probably help some people heal after miscarriage or other loss. But I also think returning to your roots can help with healing as well.

We all have things we used to love. We all have things we used to do. Often, times we don't necessarily stop loving these activities. Life just gets in our way and for whatever reason, we stop doing them.

I started swimming again, this month. It wasn't exactly a New Year's resolution. But I found that I didn't nearly have enough movement over my Christmas holidays. In one of Fibromyalgia's great paradoxes, I was in pain and not motivated to do much but the less I did, the more pain I was in. I knew I needed to find a way to get more movement into my daily routine.

I've always liked to swim. I've gone at various times to my local community center (a place sort of like the YMCA). I hadn't been in a really long time though. There are two pools; the original pool and the competition pool. The latter is bigger, colder and I suspect that's where the serious athletes go to swim their laps. The former is older, smaller and warmer. The clientele is older as well and definitely chattier. Something about the original pool called me and that is where I've been swimming my laps in the morning.

It occurred to me this is the pool I really have a connection with. After my miscarriages but before I lost my daughter, this is the pool where my sons learned to swim. When I was extremely frustrated with trying to get pregnant in the first place, long ago, I went there with my husband. I had read somewhere that mild to moderate exercise could help with conceiving. Long before that, back in the fourth grade, I learned to swim there myself. I felt like no matter else in my life was making me sad or stressed, I somehow belonged there. It was comforting.

There's something healing about returning to something familiar. Feeling like you're coming back to your beginnings can help you reconnect with yourself or perhaps just a more optimistic version of yourself. While learning something new challenges your brain, returning to something old is comfortable and reassuring. You don't have to think to hard about making it work because you already know. Sometime a miscarriage can make you feel like a failure. Returning to something you used to do can actually increase you confidence and make you feel capable.

If you have a miscarriage, you may feel like you will never be the same again. And in a all likelihood, you won't be. Still, being able to return to something you used to do can help restore that sense of wholeness.

Perhaps you played the piano. Perhaps you knitted or snowboarded or used to collect shells on the beach. If you've had a miscarriage, try reconnecting with whatever it was you used to do.


Related Articles
Editor's Picks Articles
Top Ten Articles
Previous Features
Site Map





Content copyright © 2021 by Christine Beauchaine. All rights reserved.
This content was written by Christine Beauchaine. If you wish to use this content in any manner, you need written permission. Contact Christine Beauchaine for details.