Loneliness After Miscarriage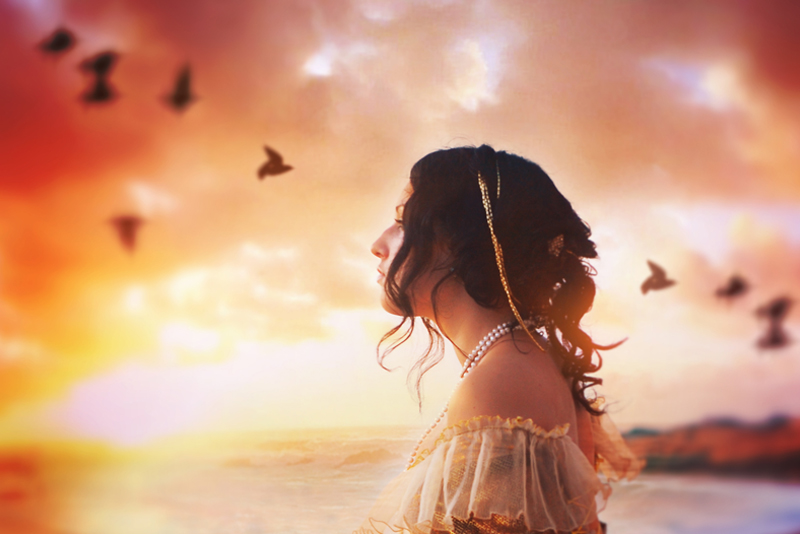 One of the worst parts of miscarriage can be loneliness. Sometimes, it seems like we don't have anybody in our lives who understands. Even if you've been blessed with very supportive friends and family, like I was, you still may battle loneliness. We tend to think that we are only lonely if we are alone yet loneliness can strike even if we're with many other people.

So, how can you combat loneliness after miscarriage? For one thing, you can be open to talking about it. If you haven't been through a miscarriage, you probably don't really understand how it feels. But if you can be honest about your feelings with the people who care about you, sometimes you can increase their understanding. If you fluff it off and say you're fine, you probably won't alleviate your loneliness.

If you find you're not getting a lot of support from friends and family, you can reach out to others who have suffered similar losses. The world is a lot smaller than it used to be. In addition, to traditional support groups, there are many resources now available online. Participating in a support group, posting your story on a message board or even just reading about other people's experiences can make you feel a lot less alone.

Try to stay in the moment. Mindfulness is difficult in the best of times. After a miscarriage, it may seem darn near impossible. It's very easy to get sucked into obsessing about what might have been, what could have been done differently or how the future might pan out. But living in the lands of "should have been" or "what might be" can be very lonely indeed. It's okay to sad about the past and optimistic about the future but being in the moment right now can help you stay better connected.

Get involved with something that makes you interact with people. It may seem like all you want to do is curl up in bed and never get up again and by all means, you should respect your loss. But sometimes we have to push ourselves a little to feel better. If you have to talk to other people, you'll be less lonely, at least while you're doing it. Studies have shown that the brain doesn't actually know the difference between a genuine smile and a fake smile. Either way, your brain releases feel good chemicals into your blood stream because smiling equals happy to the brain, whether it's real or not. I think the same must hold true for communication.

If you've had a miscarriage, lessening your loneliness can definitely help in your healing process.


Related Articles
Editor's Picks Articles
Top Ten Articles
Previous Features
Site Map





Content copyright © 2021 by Christine Beauchaine. All rights reserved.
This content was written by Christine Beauchaine. If you wish to use this content in any manner, you need written permission. Contact Christine Beauchaine for details.