Keep Going After Miscarriage?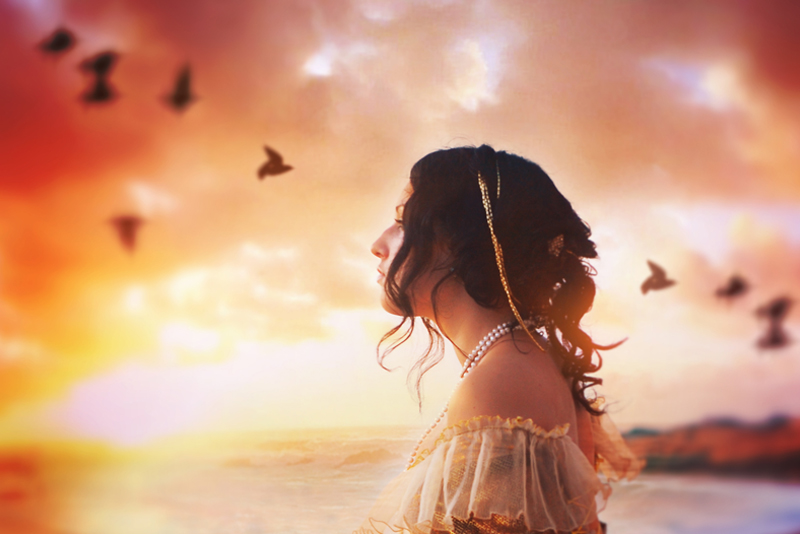 We place a pretty high value on keeping going in our culture. Companies spend billions advertising coffee and energy drinks. Check out the magazines at the checkout at the grocery story. Almost every one of them has a story about getting more done, beating fatigue and having more energy. We work remotely. I'm a huge fan of telecommuting but more often than not, it's another way to just keep going (or in this case, just keep working). Almost half of all employees now check email and voicemail on vacations. The Energizer Bunny keeps going and we figure that's a good thing.

Yet sometimes, after a miscarriage, "keep going" might not be the best advice. I'm an eternal optimist, so I certainly don't recommend giving up. But too often with our "keep going" mentality, we just try to plow through our grief.

"It will get better," people inform us. It's generally true and it can give us something to look forward to, especially if things are feeling particularly dark or desperate. But grief is a process you have to go through. There's no getting out of it faster, no matter how effectively you keep going. The only way out is through.

We tend to try to avoid things we find unpleasant. The Buddhists feel this is one of the causes of our suffering. So, we're grieving and unhappy and we wish were anywhere else. We wish we were back in the past before our loss. We wish we were off in the future in a happier place. Perhaps, sometimes, we need to not keep going. We need to stop, at least temporarily and be right where we are.

After I lost my daughter, I had my primary care doctor, my OB/GYN and the nurse practitioner all offer to write me a prescription for an anti-depressant. I declined. Not because I'm absolutely against anti-depressants. I think they're extremely helpful for some people. Nor did I decline because I felt I wasn't really depressed. To the contrary, I felt as if my heart had been dragged out of my chest and stomped on repeatedly. But I also recognized that I needed to feel whatever emotions I was feeling at that point. Some of them weren't very pretty but I knew I couldn't just carry on as normal.

Our society is in constant motion and we feel that standing still is a bad thing. But there is a difference between taking a break, measuring your options, feeling your pain, taking a deep breath and becoming so stuck that you are unable to move forward. I'm the first to admit that it's a fine line between the two.

Hope is a wonderful thing but it can become a way of escaping what actually is and it can be highly addictive. So, even if you're having the worst day of your life, try taking a breath and just being present. There will be time later on to keep going.


Related Articles
Editor's Picks Articles
Top Ten Articles
Previous Features
Site Map





Content copyright © 2021 by Christine Beauchaine. All rights reserved.
This content was written by Christine Beauchaine. If you wish to use this content in any manner, you need written permission. Contact Christine Beauchaine for details.