What I Learned From Miscarriage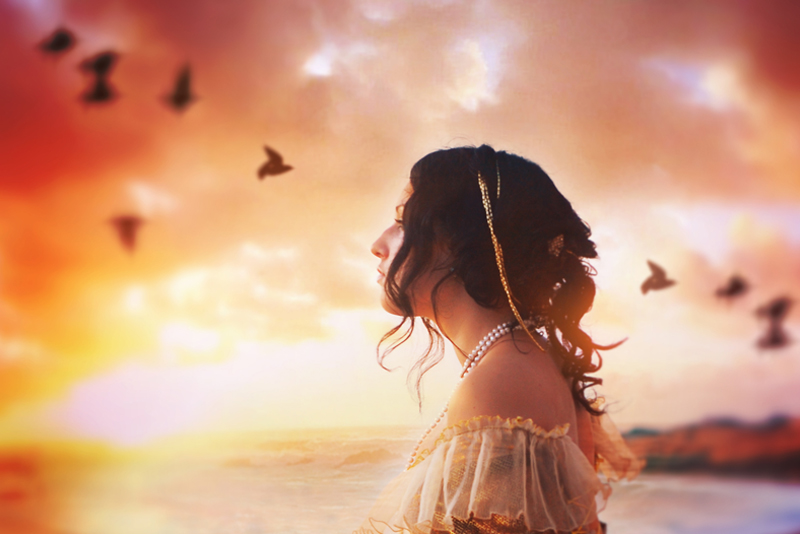 A student in one of my yoga classes the other night recognized me from high school. I'm always sort of amazed when anyone (other than friends) remember me from high school. First of all, I always felt like sort of a loser in those days. I was definitely a happier person after graduating. More importantly though, sometimes I barely recognize myself. I feel like a very different person than I was back then.

For better or worse, experiencing pregnancy or infant loss, can change you. While my five miscarriages and losing my daughter were simply awful experiences, they did teach me some things.

I now know that I am braver and stronger than I would have ever given myself credit for. Most people don't ask for a test of their courage. You deal with what you have to deal with because there aren't generally alternatives or the alternatives are unappealing. I don't even think I'm necessarily stronger than anybody else. But if you'd asked me (say back in high school) if I could have survived these losses, I don't know if I would have believed I could.

Reaching out to other people can be a lifesaver. I've always sort of leaned toward volunteerism anyway. Still in my struggles to try to cope with my losses, I've found one of the most effective tools to be helping others. I felt so lonely and isolated after my losses. I vowed I would never let another person feel that way if I could possibly help it. I share my story. I listen to other people's stories and I try to offer at least a little comfort. If I had refused to talk about my losses, kept them to myself or tried to pretend they weren't a big deal for me, I'm not sure I could have recovered from them.

Finally, I know that this shouldn't be a taboo subject. Pregnancy and infant loss should be something we talk about. Before my first miscarriage, it pretty much seemed like a traffic accident to me. It was something that might make me slow down and stare for a few minutes but I felt it was something that happened to other people. Between 20 and 25% of all pregnancies end in miscarriage or stillbirth. With those kinds of odds, it clearly happens to a lot of us. Nobody should have to feel like they're alone because they aren't.

I wouldn't go so far as to say miscarriage builds character. That would sound like an endorsement of some sort. But if you can be honest about your feeling with yourself and other people and you can keep an open mind despite your pain, you may learn some things. You may be able to help yourself (and others) heal.


Related Articles
Editor's Picks Articles
Top Ten Articles
Previous Features
Site Map





Content copyright © 2021 by Christine Beauchaine. All rights reserved.
This content was written by Christine Beauchaine. If you wish to use this content in any manner, you need written permission. Contact Christine Beauchaine for details.