Hitting the Re-Set Button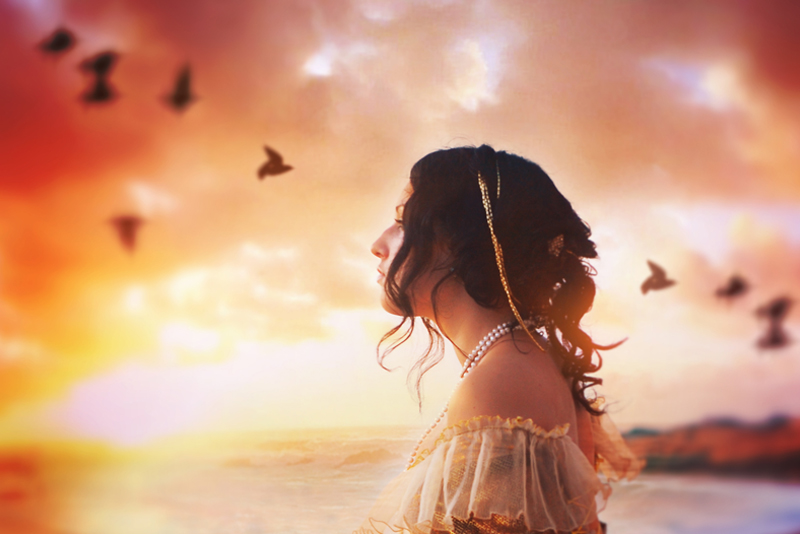 Sometimes, the best thing you can do is just hit the re-set button. I thought this last night as I crawled into bed after a horrible, stress-filled day. I say it to my kids after they've had an enormous fight. I think sometimes it can apply to miscarriage too.

Hitting the figurative re-set button doesn't mean giving up necessarily at least not in the larger sense. It means giving yourself a break. It means taking a few steps away to give yourself the benefit of perspective.

I had five miscarriages in five years. Needless to say, there were certainly some bad days in there. Sometimes just hitting the re-set button on your day is good. If you've had a terrible day and you're struggling, there's no shame in crawling into bed with a good book or a sad movie even if it is only 7pm. There's no guarantee the next day will be better but there's always a chance that it will be, especially if you managed a good night's sleep! (Although if you have trouble getting up the next morning and you're still feeling wretched after a while you may want to get some help and support.)

If you've had a miscarriage, hitting the re-set button might mean trying again. It doesn't mean forgetting your loss. It may be scary to try again. You'll always wonder if things are going to be okay. You have to go through the grieving process eventually and the process is valuable to you. But trying again acknowledges that your grief doesn't fix or change anything. You need to hit the re-set button to start over.

Most women who experience a miscarriage (or even miscarriages) will go on to have a healthy baby. The statistic are in your favor. But for some women, like me, pregnancy and infant loss means we're not going to have a baby (or have another baby). Sometimes, we need to hit the re-set button on our dreams and expectations. Maybe we need to find different dreams or find other ways to achieve those dreams. I struggled for a long time with not being able to have a third child. It was a goal that was no longer serving me but hitting the re-set button was amazingly difficult. Still, when I did finally manage to do it, I felt like I'd been released from prison.

Being able to hit the re-set button means being able let go. It's a hard thing to do. I spent years and years trying to get pregnant, suffering miscarriages, buying pregnancy tests in bulk and generally having babies on the brain all the time. My husband called me obsessive and he was right. I admire perseverance. I don't think you should just give up on things. Absolutely, some things are worth fighting for and hard work but sometime you just have to hit the re-set button.




Related Articles
Editor's Picks Articles
Top Ten Articles
Previous Features
Site Map





Content copyright © 2021 by Christine Beauchaine. All rights reserved.
This content was written by Christine Beauchaine. If you wish to use this content in any manner, you need written permission. Contact Christine Beauchaine for details.