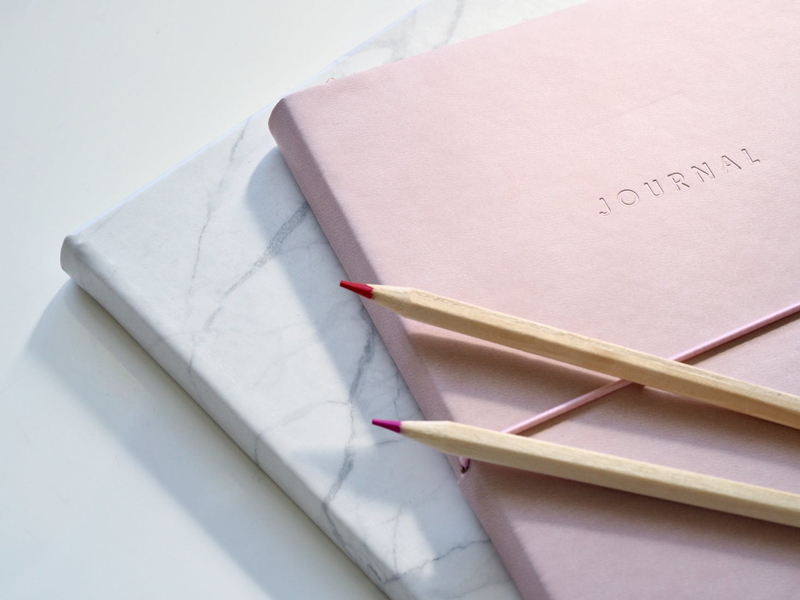 Father's Day is upon us. According to Wikipedia, Father's Day is a celebration honoring fathers and celebrating fatherhood, paternal bonds, and the influence of fathers in society. Many countries celebrate it on the third Sunday of June, but it is also celebrated widely on other days. Father's Day was created to complement Mother's Day, a celebration that honors mothers and motherhood.

My father passed away several years ago. I miss him a lot and wish I had more detailed memories to share with my grandchildren, but I never spent any time journaling about who he was. This year I encourage you to use these Father's Day prompts to record and remember your father.

Prompt #1

Do you believe you dad was a good 'father'? IF yes, why and IF no, why not. What are some of the things a person has to learn before becoming a good father?

Prompt #2

How do you think a man learns to be a good father or do they just figure it out as the days go by?

Prompt #3

There are many famous dad's. Who would you say is the world's most famous dad? What characteristics make him a good father to you? Is this father a fictional character or a real life father?

Prompt #4

"Father knows best" is a famous line. What do you think this phrase means and where did it come from? Do you agree with it?

Prompt #5

What areas is your dad is an expert in? Are these areas hobbies or a vocation? What makes him an expert in these areas?

Prompt #6

What are your dad's favorite hobbies, books, movie, tv shows or songs? What does he like to talk about?

Prompt #7

As children we all want to be proud of our fathers. What accomplishments are you most proud of your dad for?

Today is Father's Day. What can you do for your dad to let him know you love him. Journal about what you are going to do and then do it!

Enjoy your time with you dad. Good or bad, our dads are with us for a short time. Learning to love them more will bring many blessings.

Lastly, whether we had a good or bad father in life we all have a Heavenly Father who loves perfectly and completely. Spend Father's Day honoring your Father in Heaven by reading His word to you, the Bible. For God so love the world (that is YOU!) that He gave His only begotten Son so that whomsoever believes in Him shall have eternal life. (John 3:16)

Keep journaling>




Related Articles
Editor's Picks Articles
Top Ten Articles
Previous Features
Site Map





Content copyright © 2021 by Kathy Garcia. All rights reserved.
This content was written by Kathy Garcia. If you wish to use this content in any manner, you need written permission. Contact Kathy Garcia for details.