Be Your Own Hero After Miscarriage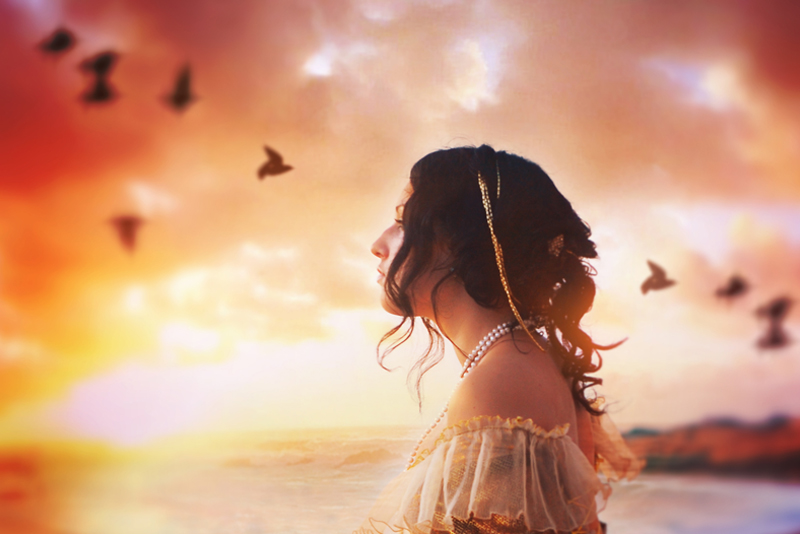 I went to a music festival with my 16-year-old son a few weeks ago. In addition to bands of all musical genres, there were many tents featuring good causes. At one of these tents, I picked up a rubber bracelet which said "Be Your Own Hero". It was for a charity which helps survivors of sexual abuse. It's a great message for that and it's a great message in general. I think it really applies to miscarriage as well.

What does it mean to be your own hero after miscarriage? First of all there are no shortcuts through grief. No special person is going to throw you a life preserver and get you out. The only way out is through. It's important to have a support system of people who care about you but in the end, the only person who can make the journey through grief is you.

Being your own hero after miscarriage also means being your authentic self. Everyone grieves differently. For some people, miscarriage may bring feelings of relief and not sadness. Some people may feel guilty. Some people feel angry. The point is your feelings are valid whatever they might be. Being your own hero means owning those feelings. If you're sad and you want to cry, you should. If you want to scream or swear or just sit quietly that's all okay. Feel whatever you feel. Don't try to do it in someone else's style or on somebody else's timetable.

Advocate. Read everything you can. Research. Talk to your doctor. Ask questions. Ask more questions. Insurance companies want to save money. Doctors are often rushed and sometimes not very compassionate. In any situation involving your health, you really need to advocate for yourself. This is especially true of miscarriage. In more than half of all miscarriages, no cause is ever found. While we've learned a lot, there is still a lot to learn. Everything you learn can aid in your recovery and help you if you decide to get pregnant again.

Supportive networks of caring people don't always just happen. If your life seems to lack supportive people, you may have to reach out in your community, through support groups or online and seek that support. By the same token, close family and friends may not understand what you're going through unless you explain it to them. If you shrug and say you're fine when you really feel like your heart is being ripped out with a fork, it's hard for people to help you. Whether your educate the people you already know or reach out to strangers in the same situation, being your own hero means building those connections.

We all have people we admire, respect and adore. We all have heroes. If you experience a miscarriage, you may need to step up and become one to yourself.


Related Articles
Editor's Picks Articles
Top Ten Articles
Previous Features
Site Map





Content copyright © 2021 by Christine Beauchaine. All rights reserved.
This content was written by Christine Beauchaine. If you wish to use this content in any manner, you need written permission. Contact Christine Beauchaine for details.