We See Progress at Mill Creek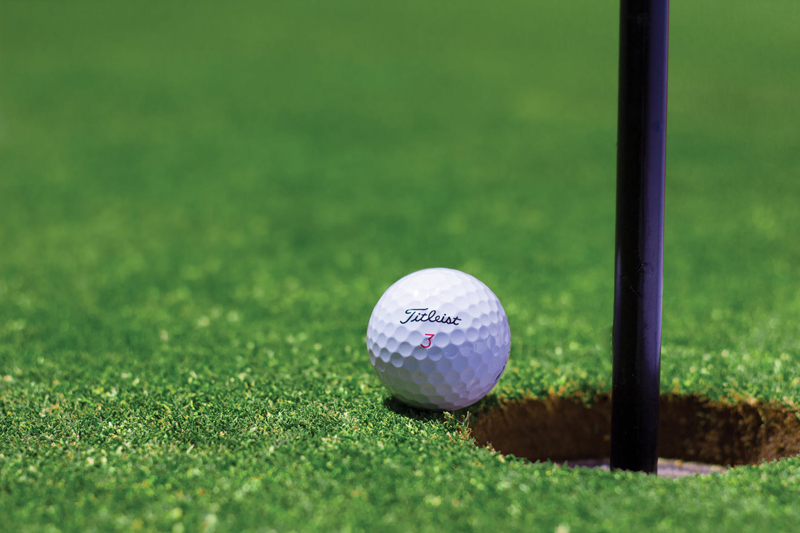 What a wonderful sight to see things happening for the good at Mill Creek Country Club and yes that is the new name. We can spot movement for new hired hands to upgrade the golf course. We hear new items every day of plans to come which gives us hope for our wonderful golf course coming back. We hear of new members joining which is a good sign of interest in the new owners and their plans.
When playing a round of golf we see activity of change as one day our #5 hole which is a par three but was the former #12 was closed. They were dredging out the ditch in front of the green and making it deeper as it had filled with silt and rocks. It is now a deep ditch with a new concrete drainage built into the bridge. This is going to make a very tough hole but it always needed a good shot to the green anything in the ditch was trouble also the two sand traps killers. It is a neat golf hole plus I had one of my holes in ones on that hole that makes it special.
We spot many blue paint swatches on all tree stumps and dead trees so that means these will be removed. It was surprising to see so many one gets accustomed to seeing these tree stumps that you soon overlook them. We have had many trees die during the two years of drought and through the years the stumps were never removed. These signs let us know that the course is in a new facelift.
Today I noticed the greens on the front side were going though the yearly work that needs to be done each year. This was supposed to have been done before but the former owner did not want to put out the money for the sand needed for this procedure. We need to keep healthy greens for a good golf course and this is now being completed. Every day we find more work being done on the golf course.
We have also heard of new plans for a new club house and cart shed so this is big time news and will make us more like a country club. New procedures for club golf carts and members carts which will make a neater looking area around the club house. I hear that while construction of the new club house the staff will be working out of a trailer so great plans are at work.
Since I am on the board of the Mill Creek Community Association they wanted to hold their National Night Out in October at the Club House. This will give the Mill Creek residents opportunity to check in on the progress the new owners are doing and future plans. I contacted the owners and they gave me permission to work with Matt and Ruth at the grill on our plans to have this event at the club house. We had a large crowd last year when we met there so I expect another good sized crowd. This will give the new owners to opportunity to deliver their message of expansion and upgrade of the golf course to the many Mill Creek residents.

Related Articles
Editor's Picks Articles
Top Ten Articles
Previous Features
Site Map
Content copyright © 2021 by Letta Meinen. All rights reserved.
This content was written by Letta Meinen. If you wish to use this content in any manner, you need written permission.
Contact Sandy Eggers for details.