Honor Your Loss By Wrestling Your Demons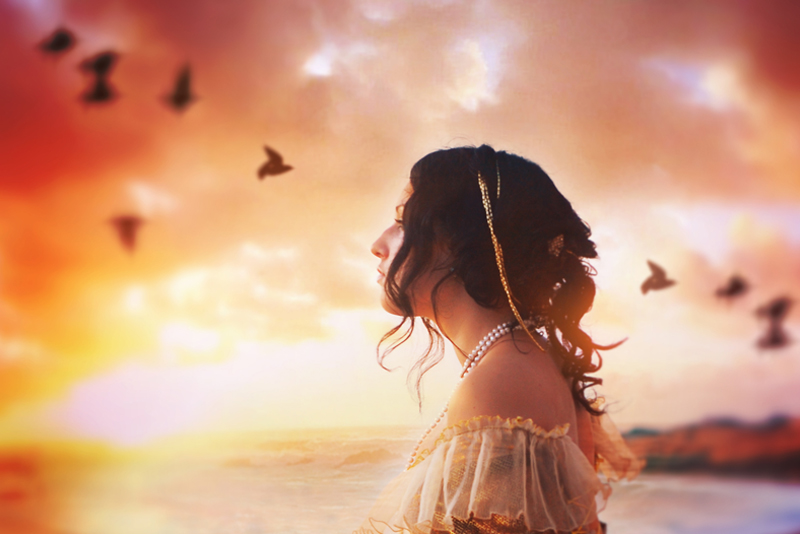 October 15 is Pregnancy and Infant Loss Remembrance Day. This is a day where people worldwide can pause and honor their losses, regardless of where they are in their journey through grief.

In past articles, I've suggested some of the traditional ways in which you might honor your loss. They include but aren't limited to, participating in October 15 activities such as candle lighting's, walks etc. You can plant trees or flowers. You can purchase some lovely memorial jewelry.

However, no act of remembrance is really going to resonate with you unless it it truly yours. Some of the aforementioned traditional acts of remembrance may seem perfect for you. But what if you're really longing for something else? Something different?

First of all, there's no wrong way to honor your loss. Grief is highly personal. Your feelings are neither good nor bad. They are just feelings and they are uniquely yours.

Perhaps you may want to challenge yourself in ways you hadn't previously thought of. Whether it's a physical challenge such as running a race or climbing a mountain or it's more of an emotional challenge like tackling your trust issues or the clutter in your house, challenging yourself to be a better person in some way, can be done to honor a baby you lost.

A few years after my daughter died, I continued to struggle with her loss, especially around the time she died. Although our family went to the cemetery every year on her birthday (and periodically at other times), someone suggested that I should find some additional ways to honor her loss. To me just putting flowers on a grave felt insufficient to the bereavement I felt.

Since I've always hated to cook, I decided that for one year, I would approach cooking with love and gratitude. If I couldn't manage that, at the very least I would not complain about cooking. It was an experiment and I dedicated it to my daughter. I would have raised her (and have raised my boys as well) to make the best of things. To change things they were unhappy about rather than to whine about them. To try to have a positive attitude no matter how onerous the task.

For one year, I tried to discover the joy of cooking. I wrote about it. I talked about it. I read cookbooks and tried to think differently about a task I'd always loathed. Even though it was my issues I was dealing with, I did it with love, specifically to honor my loss. I never did learn to love cooking but I learned somethings about myself and felt it was a good way to honor my daughter.

We all have challenges we're dealing with. We all have issues we struggle with and things we'd like to change. So if planting a tree offers you little solace, consider honoring your loss by wrestling with your demons instead. You can do it with love and you can do it specifically in memory or honor of your baby.


Related Articles
Editor's Picks Articles
Top Ten Articles
Previous Features
Site Map





Content copyright © 2021 by Christine Beauchaine. All rights reserved.
This content was written by Christine Beauchaine. If you wish to use this content in any manner, you need written permission. Contact Christine Beauchaine for details.